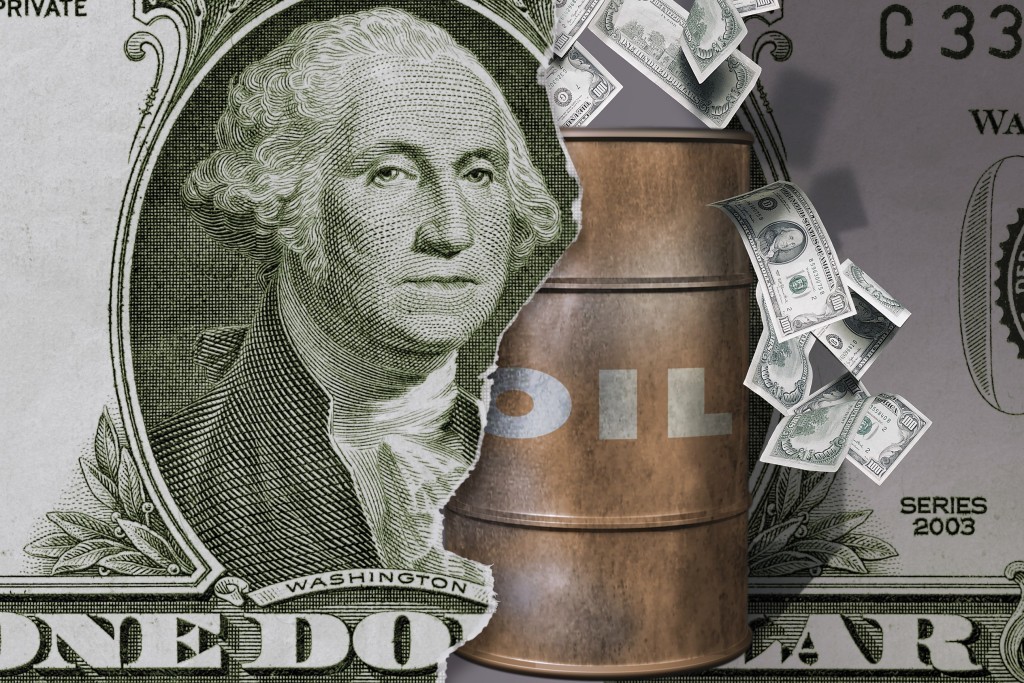 Oil prices hit one-year highs on Monday after Vladimir Putin said Russia would be willing to join Opec in an output freeze.
Global benchmark Brent crude prices soared by as much as 3.7% to 53.57 US dollars per barrel, reaching the highest level since July 2015.
Speaking at the World Energy Congress in Istanbul, the Russian president said that limiting production was the "only way" to stabilise the oil market.
"In the current situation, we believe a freeze or a cutting of the production of oil is the only way to preserve the stability of the energy sector and accelerate a rebalancing of the market," Mr Putin said, according to an English translation by AFP.
"Russia is prepared to join joint measures limiting production and calls on other exporting countries to do the same," he added.
His comments come just weeks after Opec producers tentatively agreed to cap oil production on the sidelines of the International Energy Forum in Algiers last month.
The global oil supply glut has weighed on prices over the past two years. Brent has plunged more than 50% from its June 2014 peak of 114 US dollars per barrel.
Moscow's support and potential participation in an output freeze would add considerable weight to the deal.
Russia is currently the world's largest oil producer, with output having reached 11 million barrels per day in September – a post-Soviet record for the country.
Recommended for you

Sanalla makes pitch for investment as US backs oil cash flow freeze