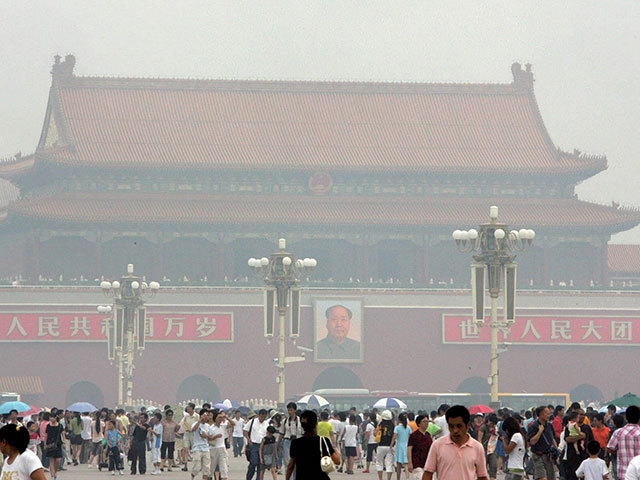 China is planning to merge Sinochem Group and China National Chemical Corp. as the government continues its overhaul of state-owned enterprises, according to a person familiar with the matter.
Details of the deal, which would combine two companies with assets of more than $100 billion, weren't immediately clear and the plan is still subject to change, the person said, asking not to be identified because the transaction hasn't been publicly announced. In response to the Bloomberg story, a China National Chemical representative said "there is no such thing," while a Sinochem spokesperson said he wasn't aware of such discussions.
The merger would change the landscape of China's chemicals industry and add to the wave of consolidations the government has pushed under President Xi Jinping. More than $1 trillion of asset combinations have emerged since late 2014 amid the nation's biggest shake-up of state enterprises since the 1990s.
"These two are already mega on their own so combining them would create a super mega," said Iris Pang, a senior economist for Greater China at Natixis SA in Hong Kong. A merger could ease competition in the industry and help prices go higher, she said.
It wasn't clear how the the plan would affect China National Chemical, also known as ChemChina, and its proposed acquisition of Syngenta AG for a record $43 billion. Listed units of the two closely held groups rose, with Sinochem International Corp. jumping as much as 10 percent and ChemChina's Aeolus Tyre Co. rising as much as 4.3 percent in Shanghai trading.
Recommended for you

What Does a Gas Country Do Without Gas? The Dutch Can Answer