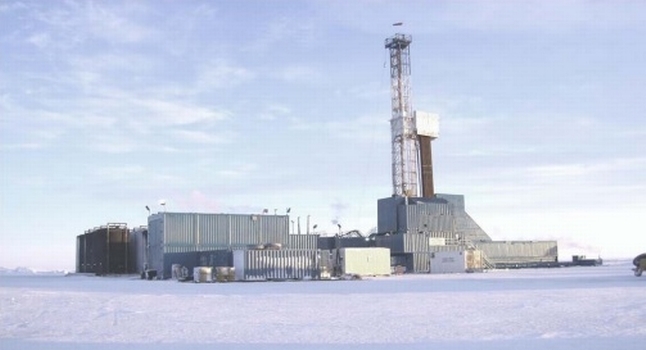 88 Energy has reached an agreement regarding a placement to raise proceeds of $11million to two US-based institutional investors.
The proceeds from the placement will be used to strengthen the firm's balance sheet ahead of drilling next year at Icewine.
The firm said the placement is being conducted within its 15% capacity.
Application has now been made for admission of ordinary shares to trading on the stock exchange which is expected to take place at the end of this month.
Managing director of 88 Energy Limited, Dave Wall, said: "It is encouraging to receive this level of support from the USA, where Project Icewine is domiciled. The company is now in a stronger position to exploit opportunistic growth opportunities in Alaska and has increased flexibility in regards to upcoming operational activity.
"Progress at the Icewine#2 production test well remains on track for commencement of drilling in 1Q2017, which is now just around the corner. Success at Icewine#2 could unlock over 2.5 billion barrels of oil potential for our shareholders and we are, understandably, looking forward to the upcoming well with great anticipation.
"We would like welcome our new US investors to the register and give special thanks to our US based broker, Maxim Group, for providing timely market advice and smooth execution on this placement."