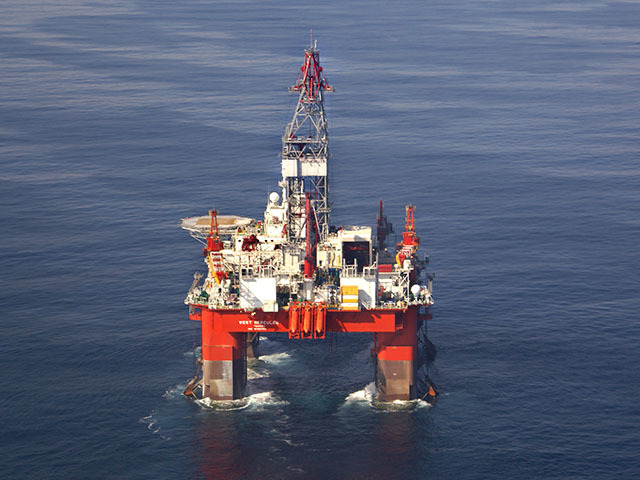 Husky Energy said it has reported a bigger-than-expected quarterly loss as crude oil prices continue to eat into profits.
The firm said the prices it realised for its oil and gas production in the third quarter ending September 30th fell from 16% a year ago.
In a bid to soften the impact of weak oil prices, Husky said it is focusing on cutting costs.
The firm has already achieved its target of generating more than 40% of its production from low-capital projects.
Chief executive Asim Ghosh said: "We have many many more such projects in the wings."
Ghosh will retire in December after seven years at the helm and will be replaced by chief operating officer Rob Peabody,
Husky's total production fell about 10 percent to 301,000 barrels of oil equivalent per day in the quarter.
For all company results click here.
Recommended for you

Exclusive: BP acquires JX Nippon stakes in North Sea Andrew Area