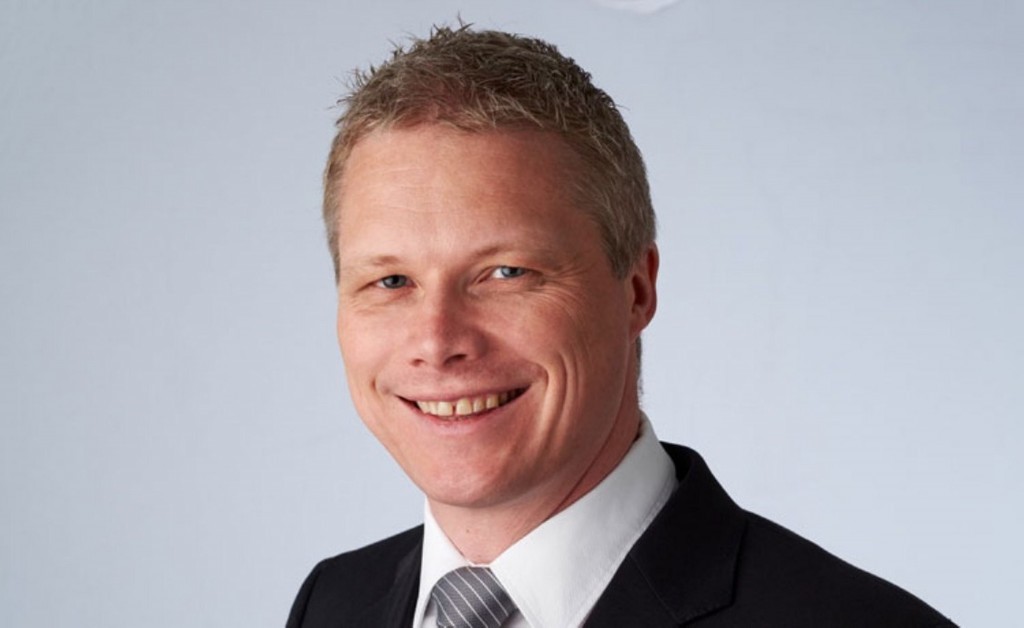 National Oilwell Varco (NOV) has agreed to buy oil and gas service firm Fjords Processing for NOK 1,200million (£120million).
Fjords, which became part of Norwegian oil investment firm Akastor in 2013, has a laboratory and processing facility on Orkney and offices in Aberdeen.
Houston-headquartered NOV, an oilfield equipment supplier, said Fjords' products and services would complement its own offering, which would enable it to secure more clients.
Akastor said the deal would produce accounting gains of about NOK 650million, which would be included in its further quarter results.
The transaction is expected to go through later this year.
Akastor chief executive Kristian Rokke said: "We are proud of what the Fjords organization has accomplished in recent years with improved operational performance and expanded business opportunities.
"Fjords is performing well and we are pleased to be selling to NOV, which is committed to further growing the business globally."
Fjords chief executive Rune Fantoft said: "We are thankful for the support Akastor has given us over the past few years which has put us in a position where we see exciting future opportunities for our business.
"We look forward to the next part of our transformation journey together with NOV, where we will be able to deliver a broader suite of products and additional value for our customers."
NOV chief executive Clay Williams said: "NOV is excited to acquire a high-quality, market-leading business in Fjords.  We see significant potential in combining the capabilities of Fjords technology with our existing NOV platform, which includes complementary solutions and services, as well as a broad infrastructure to enable market expansion and significant cost reductions.
"The production and process solutions that our combined businesses offer will enable operators to continue to meet the increasing technical challenges our industry faces while reducing their marginal cost per barrel."