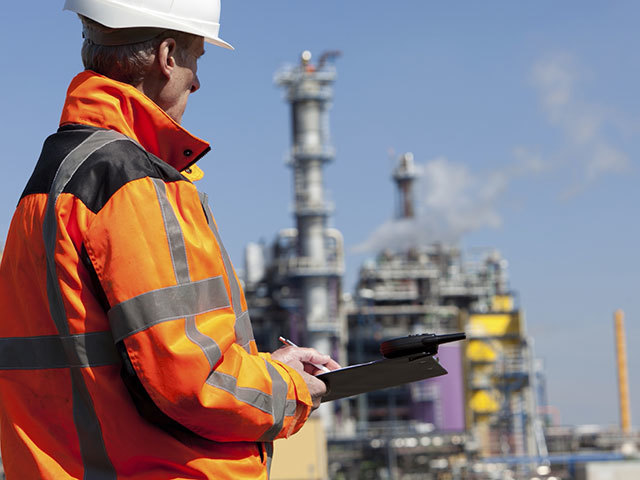 A company which supplies agency staff for offshore work has seen a drop in its revenue and profits.
Orion Engineering Services has reported its revenue down from £392million to £339million.
The drop in revenue in the UK was down from £220million to £174million.
The firm has been looking to diversify and reduce its independence on the oil and gas sector.
It has around 400 administrative staff and offices in 43 countries.