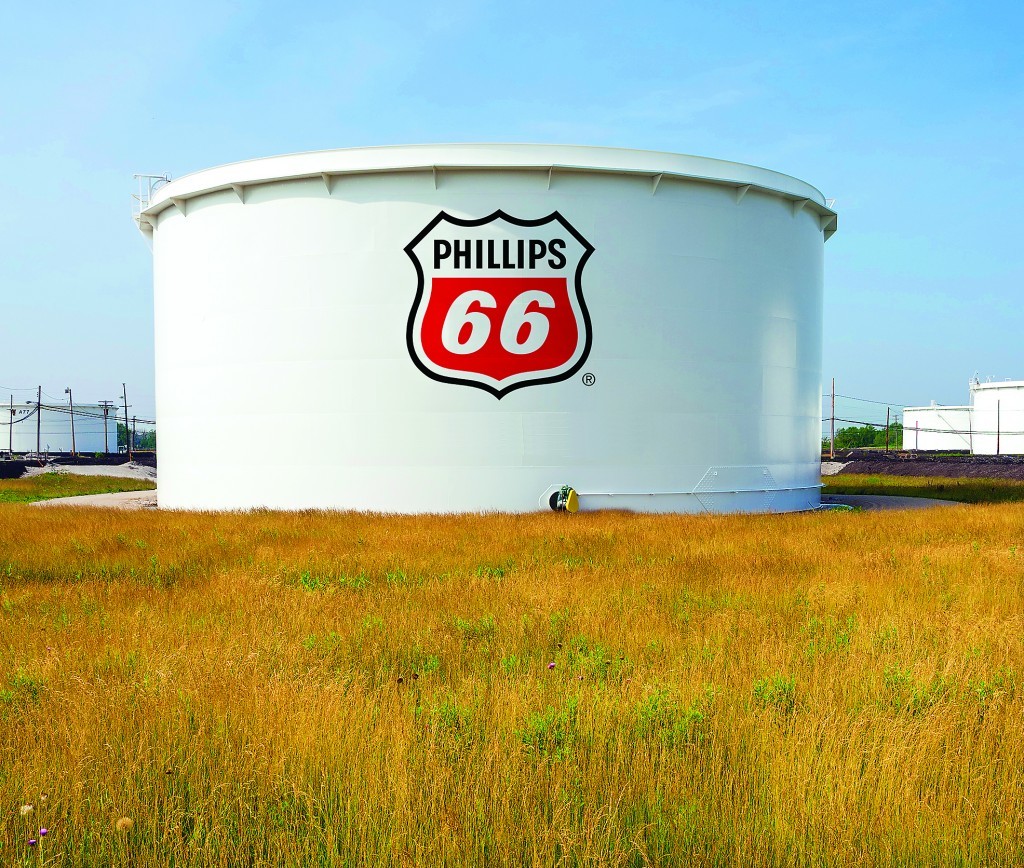 Phillips 66 said it has reported a sharp fall in quarterly profit due to lower refining margins.
The company also cut its full-year expenditure forecast to about $3billion.
US refiners are currently in the midst of their worst year since the shale boom begin in 2011.
High fuel inventories have punished margins this year, forcing some refiners to voluntarily cut production, delay capital work, lay off workers and slash employee benefits.
The company's consolidated earnings fell to $511 million, or 96 cents per share, in the third quarter, from $1.58 billion, or $2.90 per share, a year earlier.