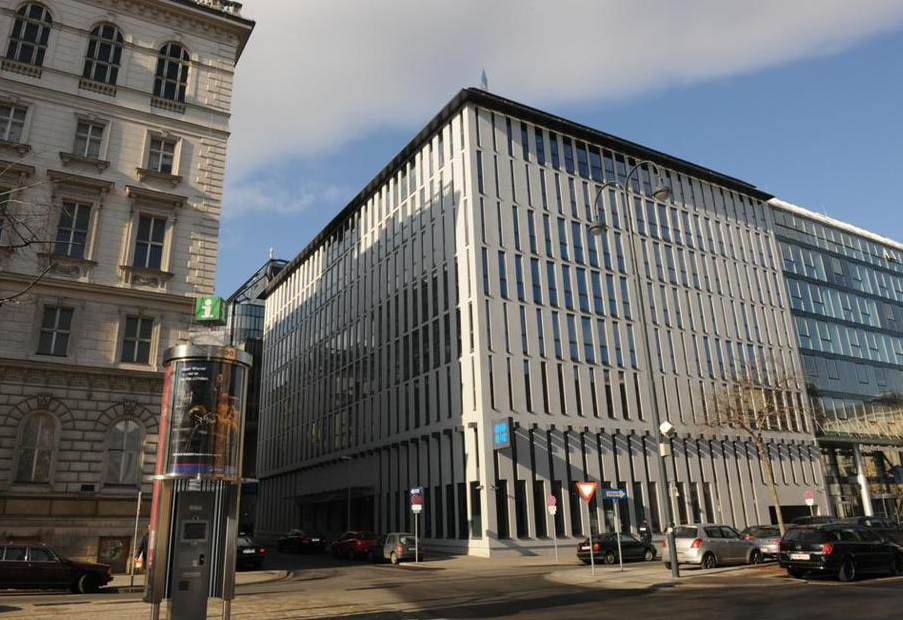 Oil declined for a second day as OPEC's internal disagreements undermined efforts among major suppliers to reach an agreement in Vienna on trimming output to support prices.
Futures fell as much as 1.1 percent in New York after sliding 2.1 percent at the end of last week. The Organization of Petroleum Exporting Countries ended a meeting on Friday without reaching a deal on country quotas, according to delegates who took part in the discussions. Non-OPEC nations finished talks with the group on Saturday without any supply commitments, Brazil's Oil and Gas Secretary Marcio Felix said. Brazil attended as an observer.
Oil has fluctuated near $50 a barrel amid uncertainty over whether OPEC can implement the first supply cuts in eight years at its official November meeting. As the gathering opened in Vienna last week, OPEC Secretary-General Mohammed Barkindo warned of the consequences if producers don't follow through on an agreement to reduce output. The price recovery has already taken far too long and suppliers can't risk delaying it further, he said.
"Talks over the weekend make it seem less likely there will be an agreement on production cuts," said Ric Spooner, a chief market analyst at CMC Markets in Sydney. "The market has probably made a fair bit of the adjustment, but I wouldn't be surprised to see oil fall further into the $47 range."
West Texas Intermediate for December delivery dropped as much as 53 cents to $48.17 a barrel on the New York Mercantile Exchange, and was at $48.53 at 1:49 p.m. in Hong Kong. The contract fell $1.02 to $48.70 on Friday. Total volume traded was about 3 percent above the 100-day average. Prices are set for a third monthly gain, up 0.6 percent in October.
OPEC Meeting
Brent for December settlement, which expires Monday, lost as much as 42 cents, or 0.8 percent, to $49.29 a barrel on the London-based ICE Futures Europe exchange after falling 1.5 percent Friday. Front-month prices are up 0.9 percent this month. The global benchmark traded at a premium of 96 cents to WTI. The more-active January contract slid 17 cents to $50.51 a barrel.
OPEC agreed in Algiers last month to trim output to a range of 32.5 million to 33 million barrels a day and is due to finalize the deal at its Nov. 30 summit in Vienna. The accord helped push prices to a 15-month high above $50 a barrel earlier this month, although they have subsequently fallen amid doubts the group will follow through on the pledge. More than 18 hours of talks over two days in the Austrian capital this weekend yielded little more than a promise that the world's largest producers would keep on talking.
Some progress was made at the Friday meeting on the methodology to be used for allocating output quotas to OPEC members, said one delegate, who asked not to be identified because the talks were private. Russia reiterated that it's willing to freeze production, rather than cut, but only if there is an OPEC agreement first, according to participants in Saturday's meeting.
Oil-market news:
Iraq published data showing a rare level of detail for its oil production and exports as it seeks to be excluded from OPEC's planned output cuts because of its war with Islamic militants. Libyan crude production increased to 640,000 barrels a day, according to a National Oil Corp. official. China's oil output slump shows no signs of abating as the country's state-run energy giants hold back spending amid the crash in prices. Rigs targeting crude in the U.S. fe
Recommended for you

EU closes in on $60 cap for Russian oil as deadline looms