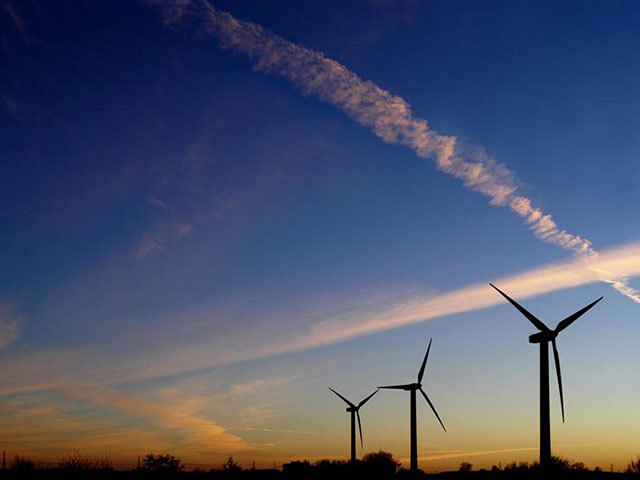 Dong Energy said earnings increased by 7% in its third quarter results driven by a 19% increase in wind power.
The firm said the move was also supported by the positive effect from a lump sum payment in connection with the completed renegotiation of a gas purchase contract.
The firm said the increase was partially offset by lower oil and gas prices as well as reduced volumes from the Ormen Lange field.
Profit for the third quarter was DKK3.3billion, an increase of DKK2.9billion the same time last year.
Dong said in the third quarter of 2016, free cash flows amounted to DKK -1.9 billion compared with DKK -5.4 billion in the third quarter of 2015.
Henrik Poulsen, chief executive, said:"The Group continues to develop positively and according to our strategic and financial plans. We maintain our outlook for 2016 of DKK 20-23 billion in EBITDA and gross investments of DKK 18-21 billion.
"We have decided to initiate a process with the aim of ultimately exiting from our oil and gas business. This should be seen in the context of DONG Energy's strategic transformation towards becoming a global leader in renewables and a wish to ensure the best possible long-term development opportunities for our oil and gas business.
"There can be no assurance as to the outcome or the timing of the completion of the process.
"O&G continues the substantial restructuring of the business and delivered a strong operational performance in the first nine months.
"Cost performance continues to improve, driven by continued renegotiation of supplier contracts, reduced exploration spending and improved operational efficiency, with total cash spend decreasing by 36% compared with the same period last year.
"We now expect O&G to be cash flow positive in 2016, a year earlier than previously communicated.
"We currently have seven large offshore wind farms under construction. The construction programme totalling 4.4GW is well on track. In parallel, we continue to shape our pipeline of offshore wind project opportunities for the period beyond 2020."
Recommended for you

Power hungry India seeks developers for 4GW of offshore wind power