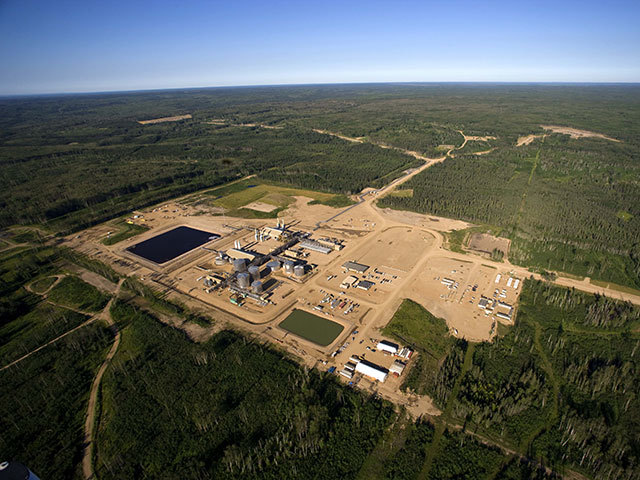 US independent oil producer ConocoPhillips plans to sell $8billion worth of natural gas assets.
The move comes as the firm announced a 4% reduction in capital spending.
The decision by chief executive Ryan Lance to sell the assets is part of a bold move to reduce the company's $28.7billion debt load.
Concoco said it will sell $5billion to $8billion in North American natural gas assets.
The spending reduction comes after Conoco more than halved its budget last year.
The spending should result in 2017 production of 1.54 million to 1.57 million barrels of oil equivalent per day, which would be a slight increase from estimated 2016 output, executives said.
Recommended for you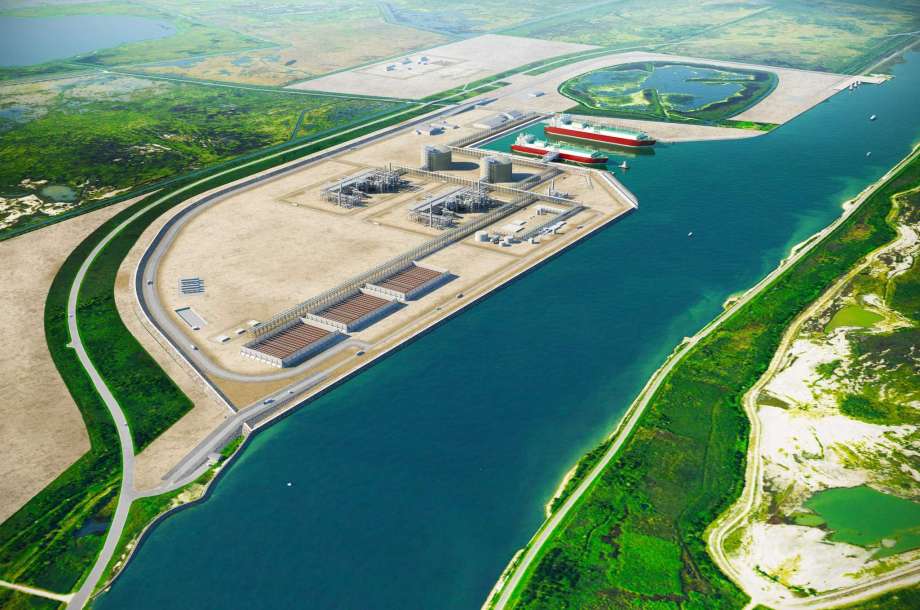 Conoco sweeps in to Sempra's Port Arthur, replacing Aramco