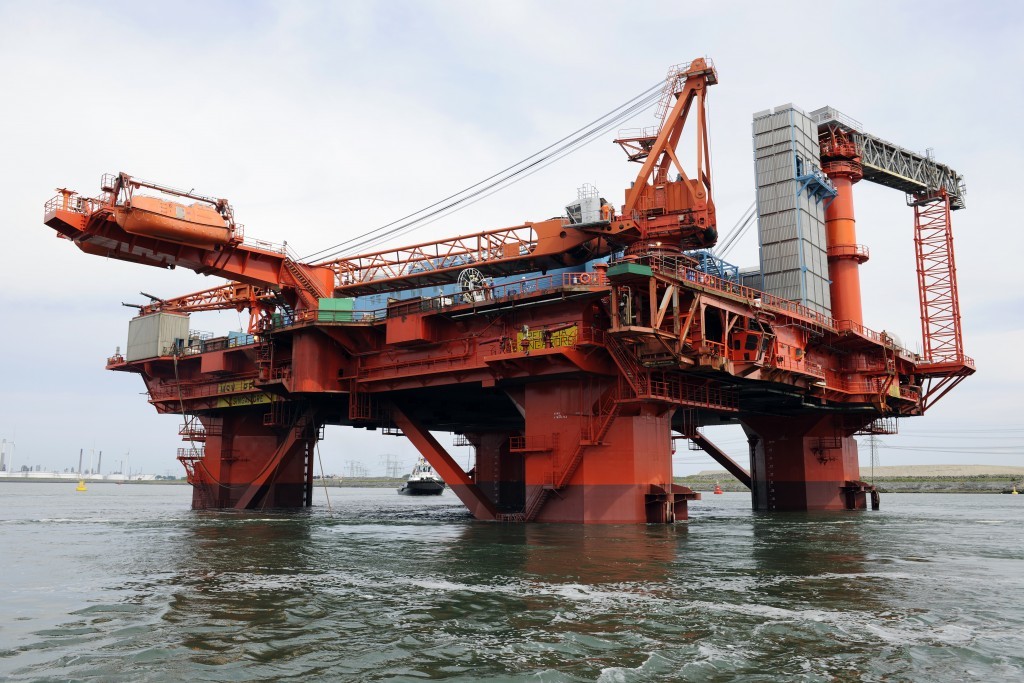 Prosafe SE said it has entered into a letter of intent (LOI) with Axis Offshore for the potential acquisition of all outstanding shares in two single purpose companies.
The deal would be for Axis Nova Singapore and Axis Vega Singapore and 25% shares in Dan Swift Singapore.
The agreed consideration for the acquisition would be $70million settled by Prosafe through the issuance of 585.8million ordinary shares.
In a statement, Prosafe said the offshore accommodation vessels market is currently in a challenging situation with significant growth in supply combined with a recession in the oil and gas industry.
A spokesman said: "Having followed the development of the Axis Nova and Axis Vega, which is built next to Prosafe's own rigs at the same yard, Prosafe believes on first-hand knowledge that the contemplated transaction offers an attractive opportunity to acquire the two high specification, harsh environment semi-submersible new-builds at low risk.
"Prosafe considers the contemplated acquisition to be value enhancing from an industrial and financial point of view, and that it has limited risk since the transaction is further based on Axis Nova and Axis Vega coming with cancellation rights and refund bank guarantees of $60 million."