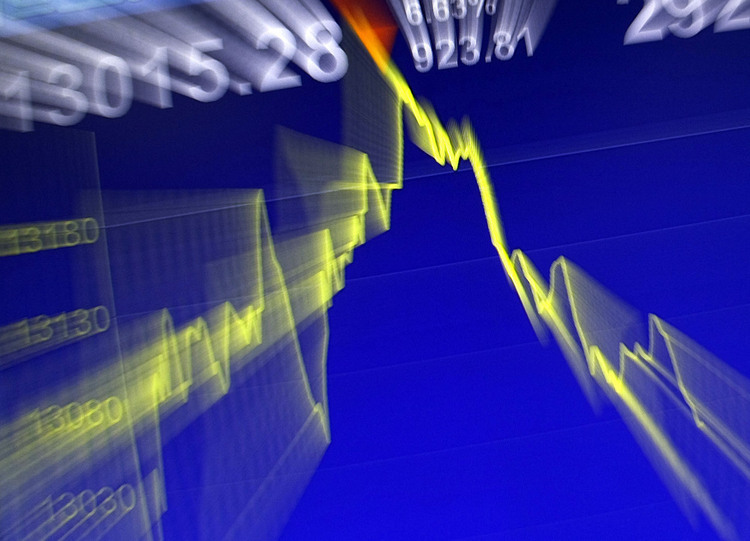 Japanese oil refiner Idemitsu Kosan said it will again delay its planned purchase of Showa Shell Sekiya shares from oil major Shell.
The decision was taken as a review by the Japan trade Commission is still under way.
Idemitsu issued a statement in which it said it will postpone the purchase to either next month or January.
It had originally planned closure by this month.
The delay is another setback for Idemitsu in its attempt to take over Showa Shell.
Recommended for you

Japan's Inpex delays Abadi LNG project in Indonesia again