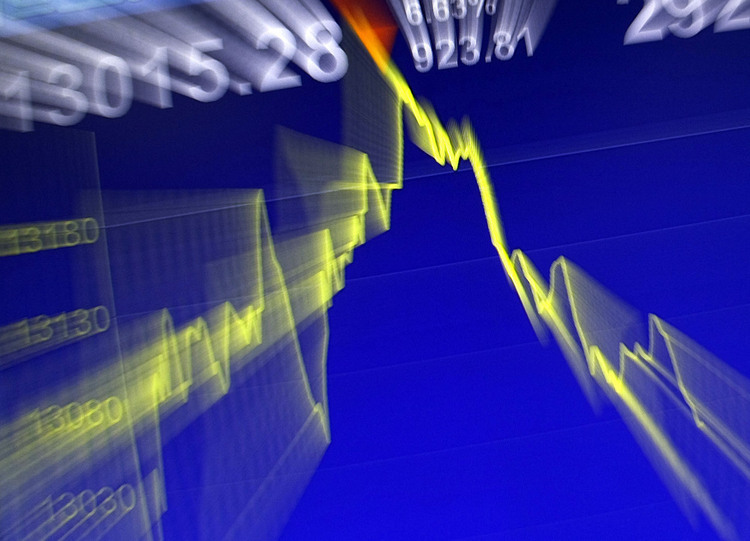 A controversial plan to sell off the Green Investment Bank (GIB) to an Australian investor may be scrapped in favour of a £3.8billion stock market flotation, it has been reported.
Business Secretary Greg Clark is expected to scupper a proposal to sell the Edinburgh and London-based lender to Macquarie, which was named as a preferred bidder in October.
The move came after Sir Vince Cable, who as business minister set up the GIB in 2012, warned the sale to Macquarie would result in the bank being stripped of its assets. Pressure has also come from Westminster and Holyrood over the scheme.
The GIB has £2.7billion of investments in 80 projects including the Wick renewable energy plant and district heating network and a £5million fund to back energy efficiency projects at Scottish whisky distilleries.
Former chancellor of the exchequer George Osborne had initially revealed plans to sell GIB in an effort to reduce the UK deficit.
Set up with £3.8billion of UK Government money, GIB was the first investment bank in the world dedicated to "greening the economy". Chaired by Lord Smith of Kelvin, the bank employs 125 people at its offices in Edinburgh and London.
Recommended for you

Egypt flies the green flag ahead of COP27's arrival in Cairo