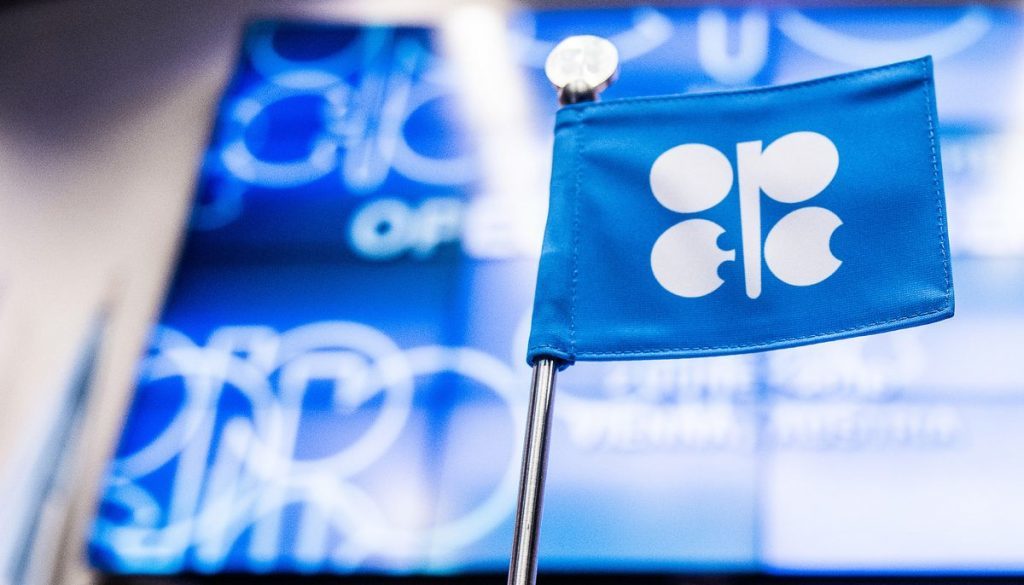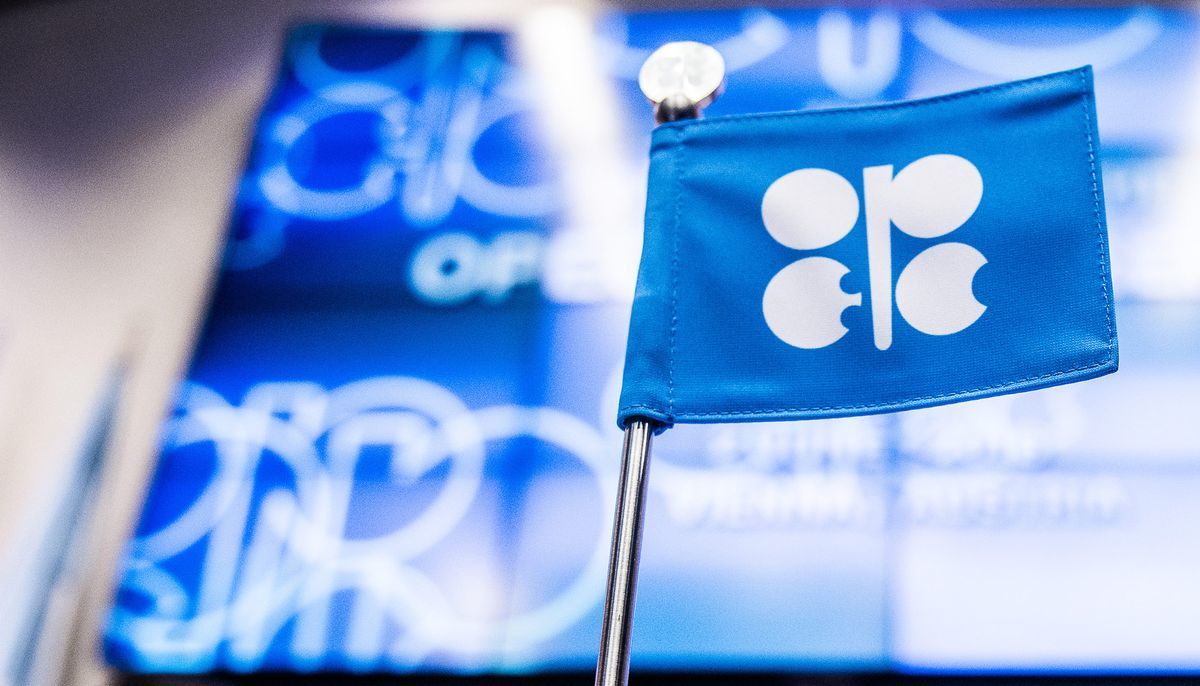 Oil headed for a second weekly increase as OPEC and other producing nations continued with output cuts to reduce bloated global inventories and stabilize the market.
Front-month futures rose 0.4 percent in New York and are up 3 percent for the week, set for the biggest weekly advance since Dec. 2. OPEC and other producers are due to reach the 1.8 million-barrel-a-day reduction target next month, Algeria's Energy Minister Noureddine Boutarfa said Thursday. Nations are likely to fully comply with the deal and the curbs will bring global crude markets into balance early this year, Kuwait's oil minister said Wednesday.
Oil has fluctuated above $50 a barrel since 11 nations including Russia last month joined with the Organization of Petroleum Exporting Countries to trim supply. While Saudi Arabia says more than 80 percent of the targeted cuts have been implemented since the deal took effect on Jan. 1, the International Energy Agency predicted a gain in U.S. shale output as prices rise.
"The market is really starting to gel with the idea that OPEC compliance is going to be less of an issue than it has been in the past," said David Lennox, a resources analyst at Fat Prophets in Sydney. "With U.S. output increasing, it will be difficult for the oil price to have any strong, sustainable rally."
West Texas Intermediate for March delivery was at $54 a barrel on the New York Mercantile Exchange, up 22 cents, at 7:59 a.m. in London. Total volume traded was about 56 percent below the 100-day average. The contract gained $1.03 to $53.78 on Thursday. Front-month prices have averaged about $52 a barrel since the start of December.
Output Cuts
Brent for March settlement rose 18 cents to $56.42 a barrel on the London-based ICE Futures Europe exchange. The contract added 2.1 percent to close at $56.24 on Thursday. The global benchmark crude traded at a premium of $2.44 to WTI.
See also: Baker Hughes is drilling in Middle East even as OPEC cuts
A committee that was formed to monitor the production cuts will meet in Kuwait in mid-March, Algeria's Boutarfa said in Algiers. Some countries haven't yet made the full output reduction, but they will increase curbs over the coming months and all are "highly committed" to the deal, Kuwait's Oil Minister Essam Al-Marzouk said Wednesday.
Oil-market news:
U.S. motorists probably would foot the bill for President Donald Trump's 20 percent border-wall tax as domestic refiners reliant on Mexican crude pass on the cost. Royal Dutch Shell Plc is nearing an agreement to sell a package of U.K. North Sea exploration assets for about $3 billion, according to people familiar with the matter.
Recommended for you

OPEC+ pauses as Russia sanctions and China covid rules roil crude markets