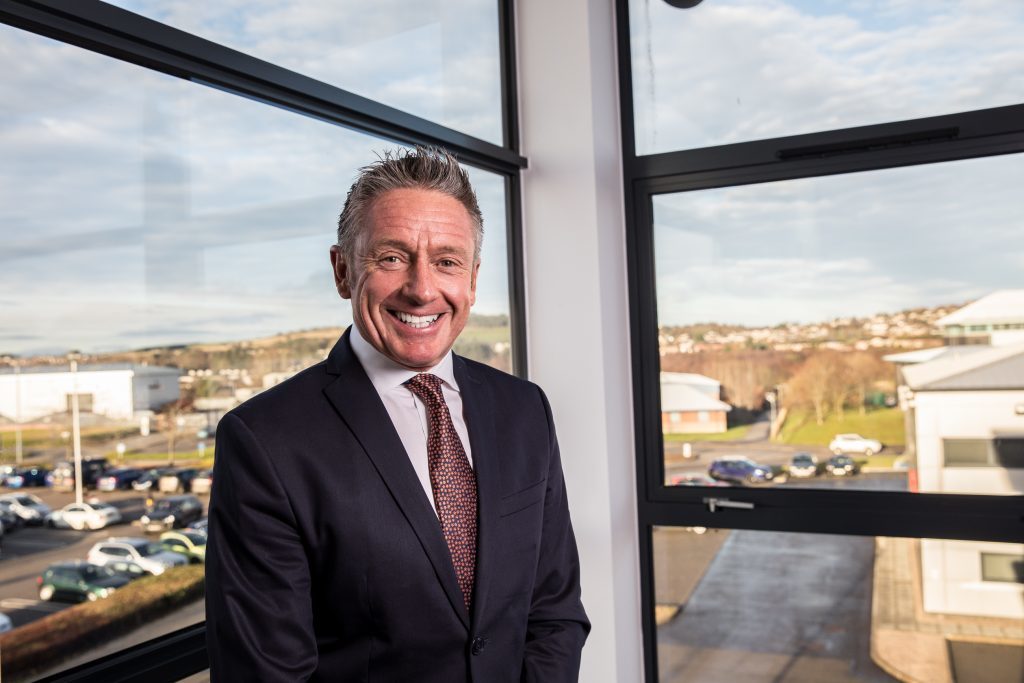 M2 (squared) Subsea has opened headquarters at Arnhall Business Park in Westhill, near Aberdeen, following a multimillion-pound investment.
The fledgling remote intervention specialist, along with its 30-strong workforce, is now fully on site at Cumberland House.
Its leased premises were previously occupied by Hallin Marine, which was shut down by its US parent as the oil and gas downturn took a grip in late 2014.
They were then used by US-based Forum Energy Technologies, which has since consolidated its north-east operations into one site in Peregrine Road, Westhill.
The 16,515 sq ft property was marketed by CBRE and let for 18 months to M2, which was launched early last year and has operated without an HQ until now.
M2, which expects to quickly outgrow the site, said yesterday it had got this year off to a flying start.
The company has added to its Westhill and Houston-based workforce and expects to have hired 50 onshore and 100 offshore staff by the end of the year.
It has also taken possession of 27 ROVs, installing 10 of them onto subsea vessels.
Chief executive Mike Arnold said: "The time is absolutely right for a new ROV services provider with a fresh approach that can, through experience, expertise, the correct asset base and lean management, dramatically reduce both cost and risk, whilst continuing to provide a professional and quality service.
"Key to this will be our collaboration with vessel owners and operators, helping them to maximise utilisation of vessels and offering competitive solutions to meet our clients' demands."
M2 – founded by Mr Arnold, Mark Corley, Mark Wood and Mike Winstanley – secured a multimillion-pound investment from private-equity firm Alchemy Special Opportunities late last year, allowing it to acquire a fleet of remotely-operated vehicles (ROVs) from failed oilfield services and inspection repair and maintenance company Harkand Group.
Bosses are now aiming for it to become one of the largest independent providers of ROV services globally.
Achieving that ambition means taking advantage of opportunities in a market which is "all about re-calibration," Mr Arnold said, adding: "The current oil price is here to stay for a considerable period so the focus is on getting costs down.
"We've been able to get best-in-class assets at the right price and an overhead appropriate for the current market.
"Our people have the knowledge, experience and commitment required to shape a fresh approach to the market and I firmly believe it's this mind-set that will set us apart from other companies."
Recommended for you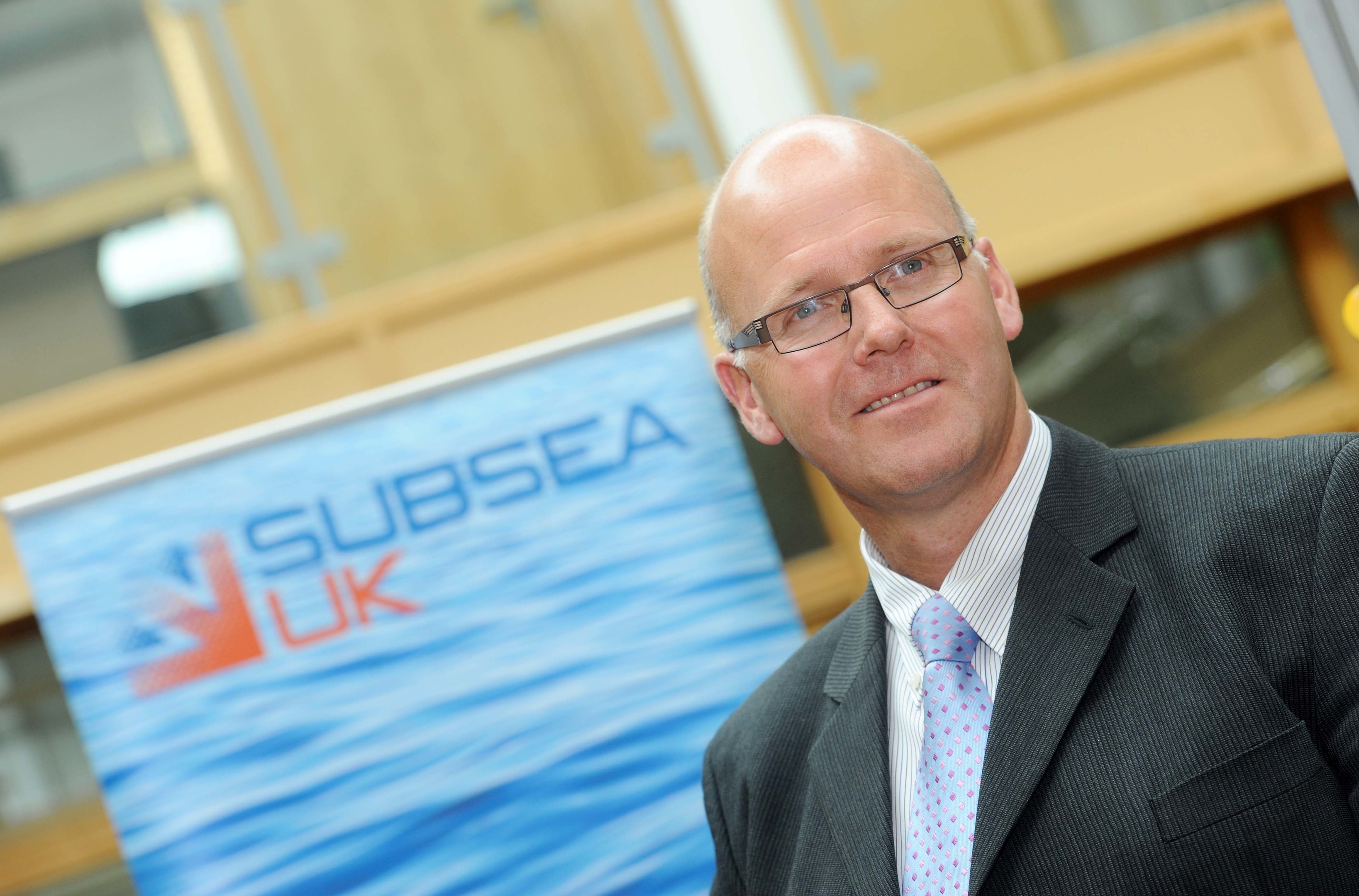 Subsea UK to embark on 'new era' with transition into £13m Global Underwater Hub