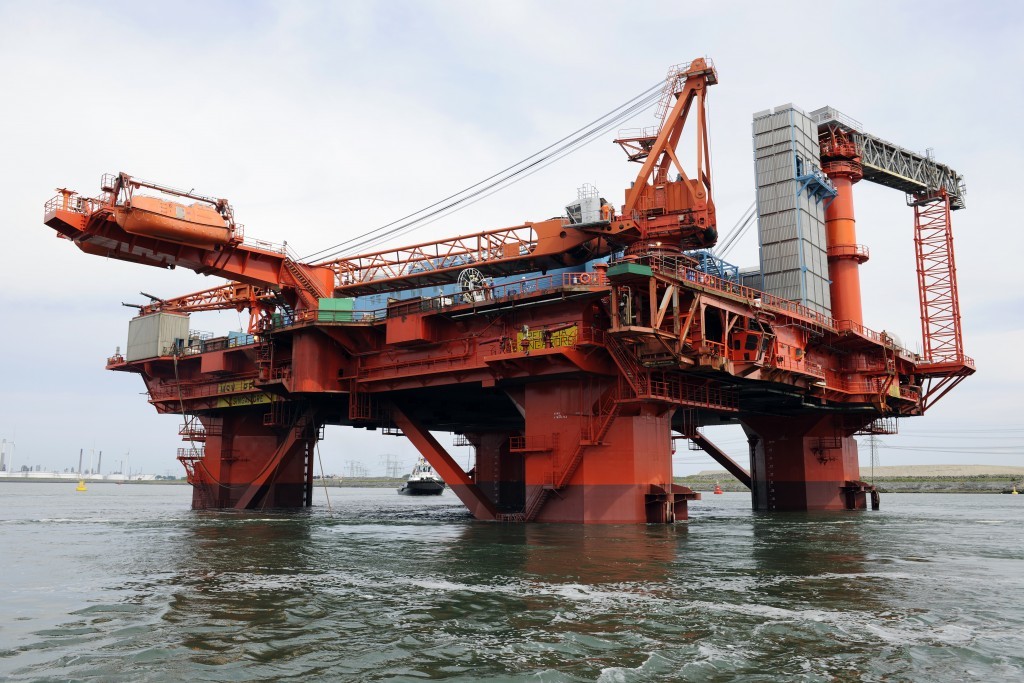 Prosafe was back in the black last year despite a large drop-off in work for its fleet as low oil prices led to offshore project delays.
The Oslo-listed firm − which owns and operates 10 semi-submersible accommodation, safety and support vessels – said utilisation sank to 43% in 2016 from 70% the previous year.
Revenues were flat at $474million, but the company managed to swing from a pre-tax loss of $40million in 2015 to a surplus of $190million last year.
Prosafe, headquartered in Cyprus, recently decided to sell the Safe Lancia for scrapping. The company has offloaded three other vessels since summer 2016.
Safe Caledonia, Bristolia, Astoria, Lancia and Regency were all idle in the fourth quarter.
Boreas was employed on Repsol Sinopec Resources UK's Montrose Area Redevelopment in the North Sea throughout the quarter.
The contract at Montrose has been extended through to February 27.
Read: Repsol Sinopec claim flagship North Sea project still on track for first oil in Q1
Safe Zephyrus started work on a contract with Aker BP in Norway in late July 2016 and was on contract throughout the fourth quarter. The contract was extended until the end of January 2017.
Regalia was chartered by Shell in the UK from the beginning of August until mid-October.
Prosafe booked an impairment of $84.7million for the Safe Astoria in Q4 on the basis that it has limited prospects, being the smallest vessel in the fleet.
The company said in its accounts: "Prosafe continues to rebuild its position by taking the lead in respect of cost efficiency, scrapping, fleet renewal and consolidation while retaining its focus on safe operations at all times.
"Positive developments recently include a new contract which has been secured for Safe Caledonia, in addition to securing short term extensions for Safe Concordia, Safe Boreas and Safe Zephyrus at market adjusted rates.
"These developments, coupled with our prospects tracking, continue to indicate that the market is at or is near the bottom of the cycle and that we can anticipate a gradual recovery in demand and utilisation from 2018."
Safe Scandinavia was the subject of a complaint from the Norwegian Petroleum Safety Authority last year.
The company added yesterday: "We remain committed to safe and compliant operations at all times."
Recommended for you

Prosafe rig utilisation rate bounces back, gives overview of vessel activity