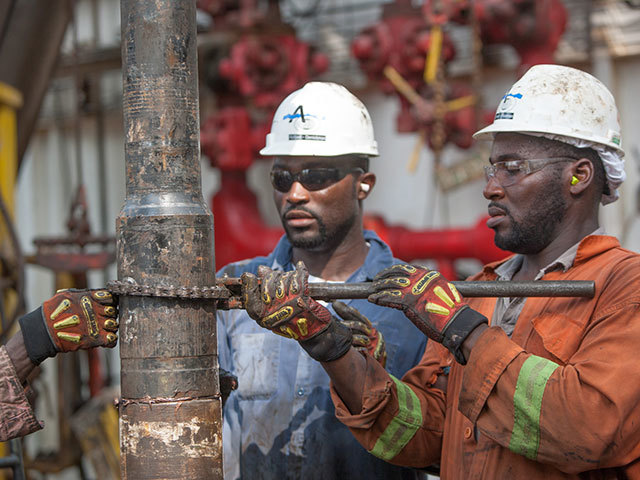 Bosses at Scottish oil exploration firm Bowleven are set for a showdown with an activist investor at a general meeting next month.
Bowleven said March 14 would be the date of the meeting called by Crown Ocean Capital (COC), a Monaco-based offshore private investment vehicle which holds 15.56% of the Edinburgh-based company.
Cameroon-focused Bowleven today reiterated its plea for shareholders to vote against the resolutions proposed by COC.
They accuse COC of trying to turn the business into a holding company with the intention of stripping cash from its balance sheet.
COC is calling for six of the firm's directors to be ousted from the company's board, including Bowleven's chief executive Kevin Hart, who is from the north-east.
The activist is proposing two appointments of its choosing.
COC also wants to cease investment in the Bomono licence, onshore Cameroon, arguing that the asset had failed to show any "convincing economic prospects".
Bowleven chairman Billy Allan, who is a former chief executive of Aberdeen-based oil and gas logistics firm Asco Group, said today: "After full consideration, the board has concluded that Crown Ocean's proposal is without merit.
"Their approach lacks any strategy to maximise the value of Bowleven's assets and disregards the vital need for a board to serve all shareholders.
"Crown Ocean proposes a board structure that is entirely self-serving and a model of bad governance.
"Their intent is to create a holding company, stripping Bowleven's cash for its own benefit and effectively removing any viable option to realise the value inherent in the company's assets.
"For these reasons, the board unanimously recommends that shareholders vote against all of the resolutions proposed by Crown Ocean at the general meeting."
Recommended for you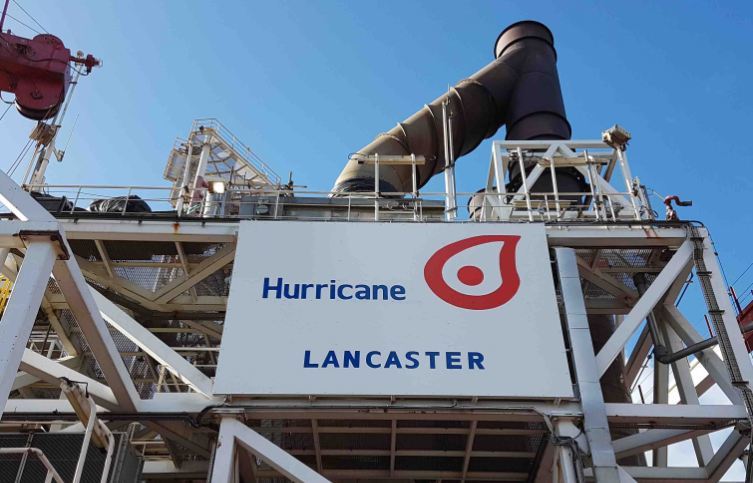 Vote to oust Hurricane Energy non-execs directors set for next month