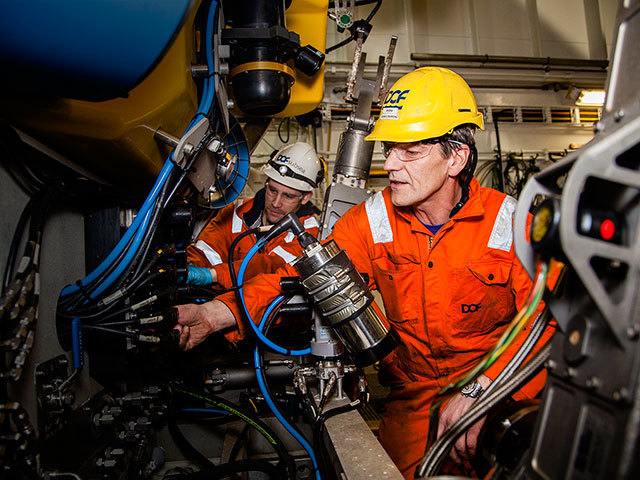 Norwegian subsea service provider DOF Subsea is to launch an initial public offering (IPO) of its ordinary shares on the Oslo stock exchange (Oslo Børs).
The company -which is 51% owned by DOF ASA and 49% owned by a fund managed by First Reserve – announced its plans to review the opportunity for a stock listing on the 11 May this year.
In a statement, the firm said that the IPO will "support DOF Subsea's strategy and growth plans, and is expected to contribute to a sustained strong, diverse and long-term shareholder base for the company."
The IPO will comprise a public offering to institutional and retail investors in Norway and a private placement to institutional investors.
The company are evaluating a primary issuance of new shares to raise proceeds of about NOK 800 million, as well as conducting partial sale of existing shares currently owned by First Reserve.
Subject to the approval of the listing application, the company expects to be admitted to listing and start trading in June 2017.
DOF Subsea was listed on the Oslo stock exchange between November 2005 and December 2008, which ended when the parties with an interest in the company took it private.
It posted revenues of NOK 5,099 million last year, and employs 1,176 subsea employees across its business.
Recommended for you

Aker Solutions, SLB, Subsea7 JV clears all regulatory hurdles