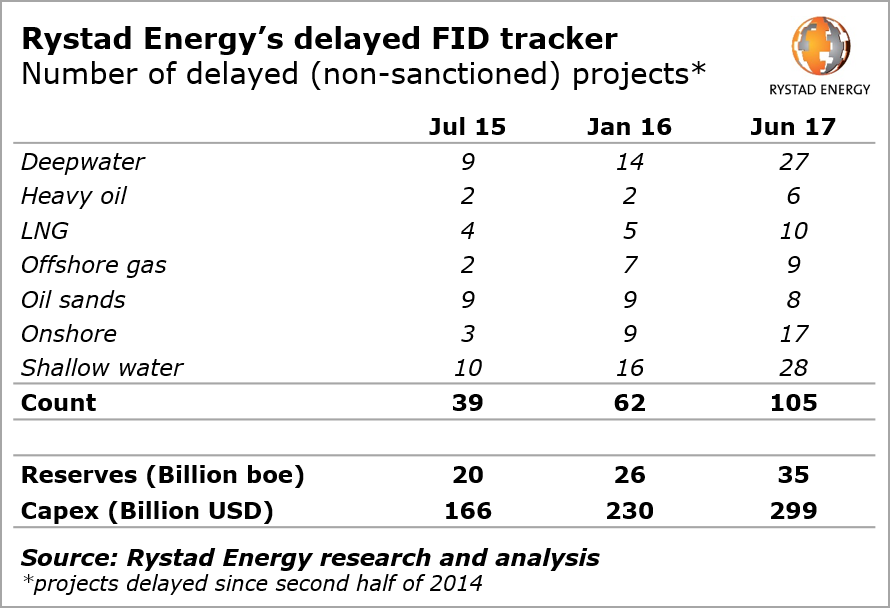 Research firm Rystad Energy has found that more delayed projects have been sanctioned so far in 2017 than during the entirety of 2016 – but the overall list has continued to grow.
The firm has been tracking final investment decisions (FID) delays since mid-2014.
Rystad Energy research analyst Readul Islam said: "Since we last published in January 2016, the list has grown in almost all themes, except oil sands, which is not surprising since oil sands projects are largely confined to one province in Canada, while all other themes have a global candidate pool.
"The ongoing results of the oil price pain is clear to see — still over 100 projects delayed, accounting for nearly 35 billion barrels of oil equivalent and 300 BUSD spend estimate at delay."
They found that 17 delayed projects have been launched since 2014, accounting for $78 billion of development spending.
Tengizchevroil's 2016 Tengiz FGP/WPMP expansion accounted for about 40% of the total spend.
In recent weeks Husky Energy's deepwater White Rose West project off Newfoundland, BP's Mad Dog 2 and Noble's Energy Leviathan phase 1 projects have been removed from the company's FID delay tracker.
Other projects in China, Iraq and Vietnam have reached their final decision this year.
There are currently 105 delayed projects awaiting a FID.
Recommended for you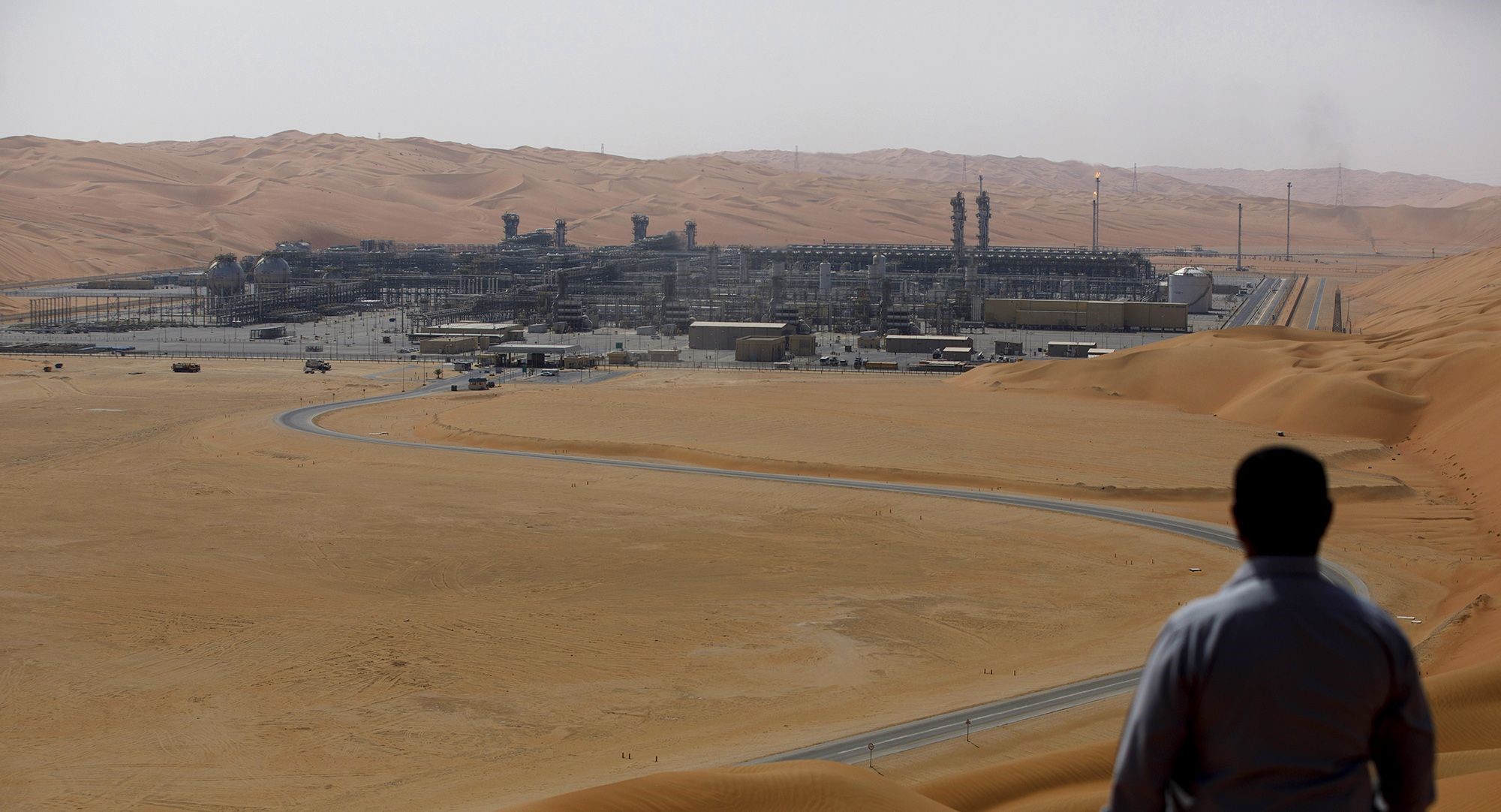 Rewiring the energy system