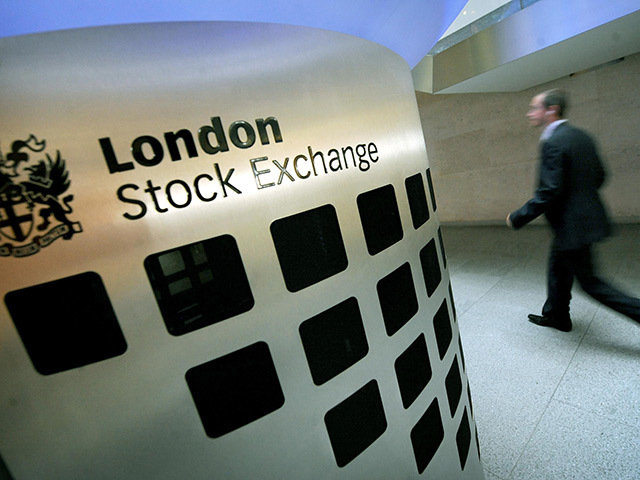 The FTSE 100 was boosted following the shock General Election result, with the pound extending losses against both the dollar and euro.
London's top flight index was trading 84 points up, or 1.1% higher, at 7,534 as markets opened and traders digested news that Theresa May's Conservatives have fallen short of an overall Commons majority, resulting in a hung parliament.
Sterling also plummeted off the back of the result and suggestions that Mrs May will not stand down as Prime Minister, trading 2% down against the dollar at 1.27 US dollars.
Versus the euro, the pound also fell more than 1.5% to 1.13 euros.
The slump in sterling is boon for multinational companies listed on the FTSE 100, as many tend to benefit from earnings in currencies that are stronger than the pound.
The FTSE 250, a better barometer of UK sentiment, was down 97 points, or 0.5%, at 19,650.
Michael Metcalfe, global head of macro strategy at State Street Global Markets, said: "Markets were poorly prepared for this surprise result in UK.
"The approach to the potentially larger and more dangerous hurdle of Brexit will now surely be delayed. It is a shock that markets were not well prepared for, and in response sterling is likely to remain under pressure."
Markets had priced in a healthy Conservative majority, giving Mrs May free rein to take charge of Brexit negotiations unhindered.
However, others believe that a hung parliament increases the likelihood of a softer Brexit, which could be supporting the pound and preventing it going into freefall.