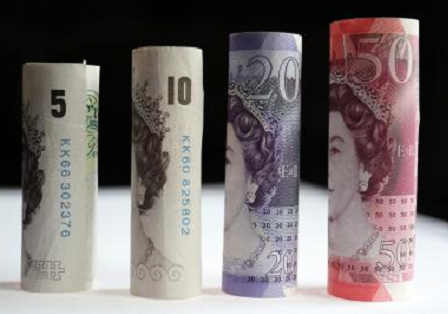 The pound continued to lose ground against the dollar and euro on Monday as uncertainty over the future of Theresa May's fragile Government weighed on the currency.
Sterling was hovering near eight-week lows against the US dollar after tumbling from pre-election highs of 1.295 last week.
In morning trading, the pound was down 0.1% against the greenback at 1.272 and fell 0.3% versus the euro to 1.134.
The FTSE 100 also fell into the red, down 0.3% to around 7,502.48 points.
Markets were reflecting investor jitters around the future of the UK Government after Thursday's surprise election result, which left the Conservatives short of a firm majority and seeking a "confidence and supply" deal with Northern Ireland's Democratic Unionist Party (DUP).
This would ensure that the Government receives support for its budget and confidence motions.
Kathleen Brooks, research director at City Index, said: "The pound is pulling back at the European open although it remains within its post-election range and has managed to stay above the GBP/USD low of 1.2636 made on Friday.
"The Government is fragile, Theresa May still hasn't secured a formal agreement with the DUP, she has to meet the incredibly popular Emmanuel Macron later today and she still has to pass a Queen's Speech in Parliament next week that is necessary to give her the right to rule."
Equity markets across Europe were trading lower on Monday morning, with the French Cac 40 down 0.7% and the German Dax falling by 0.5%.
Brent crude prices rose 0.5% to around 48.32 US dollars per barrel (£37.93) as investors bet that oil prices had reached a bottom and were due for a boost after Opec's agreement to extend production cuts, announced last month.
In UK stocks, Mitie shares soared 20.4p to 267.2p after delivering results in line with expectations.
The struggling outsourcer swung to a pre-tax loss of £58.2 million in the year to March 31, compared with a £91.9 million profit in 2016, after the firm took a hit from accounting issues.
Ocado shares slumped 8.5p to 281.4p despite reporting a 24.7% rise in revenues to £600.4 million for the 22 weeks to April 30, compared with a similar period last year accounting for the 20 weeks to April 17.
The online grocer also reported a 45.7% jump in pre-tax profit to £6.7 million, and announced plans to raise further funding through senior secured debt.
Recommended for you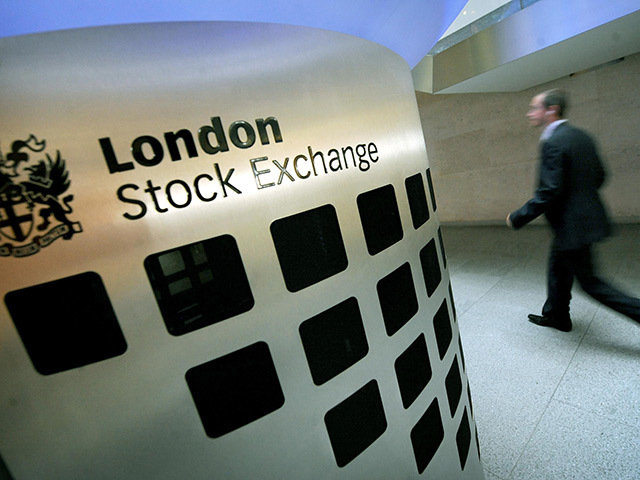 Surge in energy stock helps push FTSE 100 to two-month high