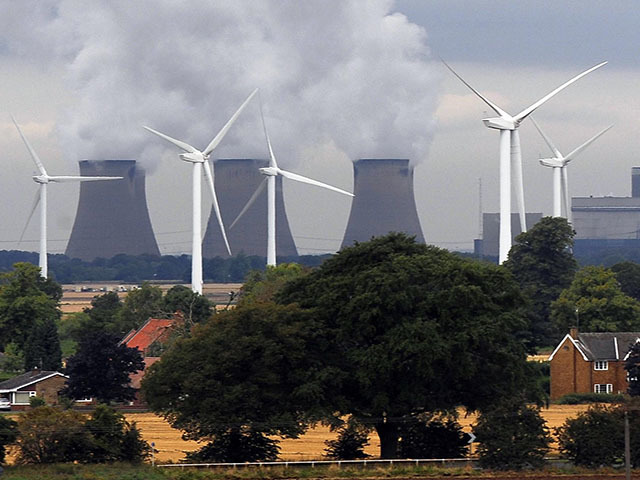 Smaller start-up firms are reporting increased customer numbers as the coal industry appears to weather a financial hit once more.
As the renewable energy market share grows so does the apparent demise of the coal industry, BAIS numbers suggest.
Overall renewable sources, excluding non-biodegradable wastes, provided 9.2 per cent of the UK's total primary energy requirements in 2016, up from 8.8 per cent in 2015, according to the Digest of United Kingdom Energy Statistics.
By contrast, in 2016, coal comprised 5.8 per cent of UK primary energy demand, half that of the previous year. Demand for coal halved, falling from 38 million tonnes in 2015 to 18 million tonnes in 2016 (BEIS, July 2017). The share of energy that comes from fossil fuel is 'at a record low level' – although it remains the dominant source of energy supply at 81.5%, according to the Government (BEIS, July 2017).
Bulb is celebrating this month after hitting 70,000 customers, and they are claiming those scalps from the bigger energy firms.
Started in 2015, the renewables focused organisation has managed to beguile the marketplace by dropping its tariffs twice this year.
A Bulb spokesperson said: "We're obviously winning over customers. There's more to be done and this is showing that green energy can be affordable. The amount of renewable sources that people use now continues to rise. The myth that energy has to cost more money is just that: a myth."
Recommended for you

Without further delay, we need storage capacity to back up renewables growth