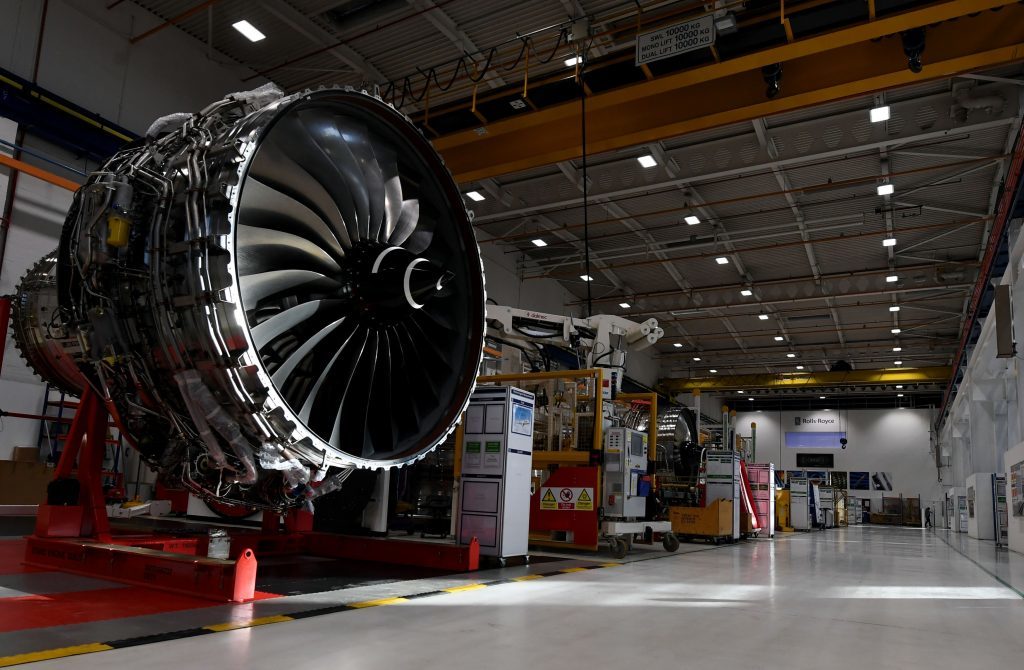 Rolls Royce today reported a healthy profit for the first half of the year.
The firm recorded an underlying profit before tax of £287million up £183m from 2016's £104m.
Chief executive Warren East said: "Rolls-Royce delivered encouraging year-on-year operational progress in the first six months of the year.
"Civil Aerospace large engine deliveries increased 27% and we made good further progress improving Trent XWB OE economics. Restructuring savings were ahead of plan. Together with a higher than expected benefit from long-term contract accounting adjustments, this resulted in a good set of results, with financial performance ahead of our expectations for the first half. Looking to the balance of the year, execution and delivery of a number of important milestones across our businesses will be key to achieving our full year expectations. Our outlook for full year profit and cash remains unchanged.
"Two years ago we set out a programme of change at Rolls-Royce to drive efficiency and sharpen our focus on execution. Our strengthened management team is making good progress in simplifying the organisation and driving the pace of necessary change to develop a more resilient and sustainable business.
"However, this is no time for complacency. Strong execution and a focus on delivering our customer commitments remains essential as we continue to manage in-service issues in Civil Aerospace alongside key new product introductions and increased production volumes. Our long-held commitment of investing in R&D and future technologies remains unchanged, as we look to secure the long-term success of the business, built on a solid platform of outstanding customer service and strong cash flows."
However, the firm's Marine struggled amid "challenging offshore oil and gas markets". Marine's underlying revenue was down 15% due to weak offshore markets. Its underlying profit before financing was down £17m to £31m. Lower offshore volumes more than offset first half cost savings from restructuring programmes announced over last two year, according to the firm.
Rolls Royce's nuclear division was up 8% led by increased submarine work.
Recommended for you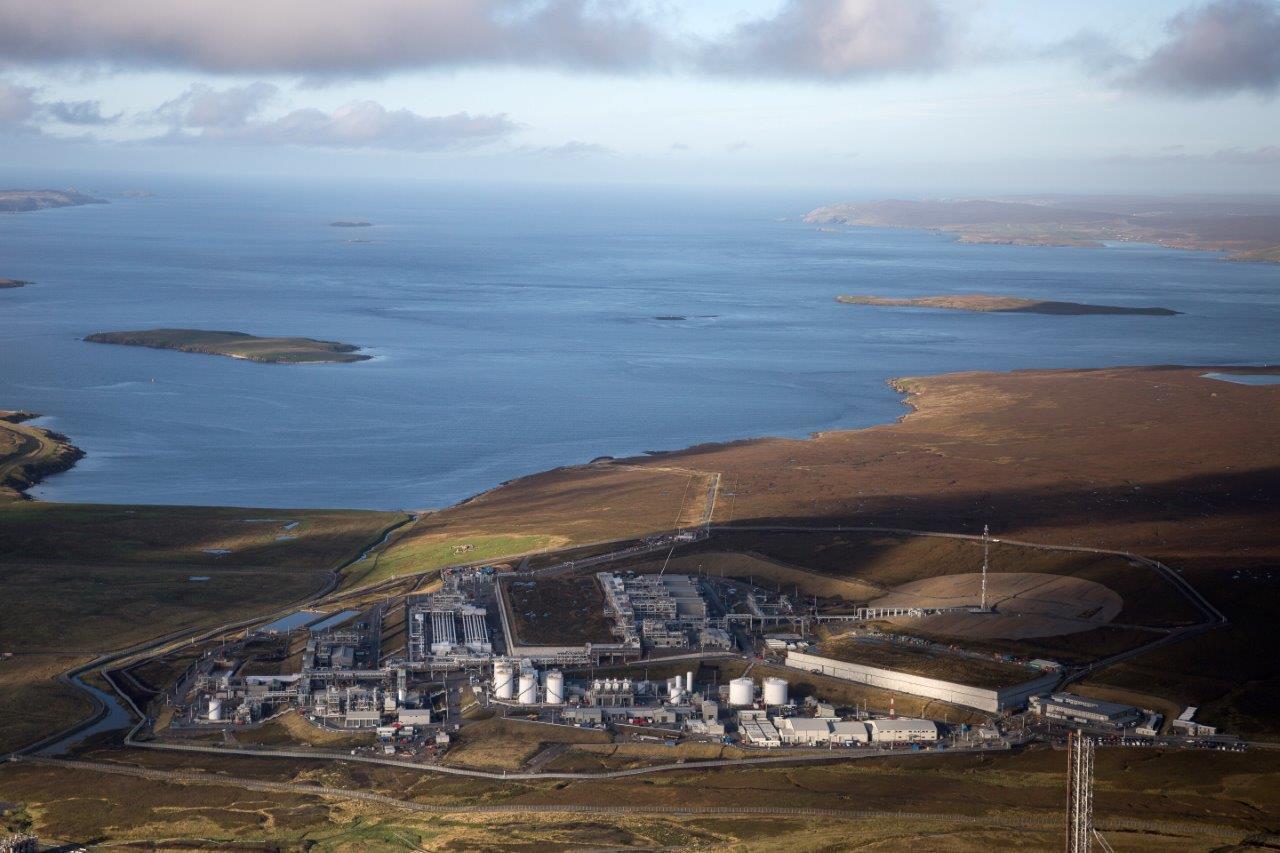 Greater Laggan Area development work to 'commence imminently', Kistos confirms