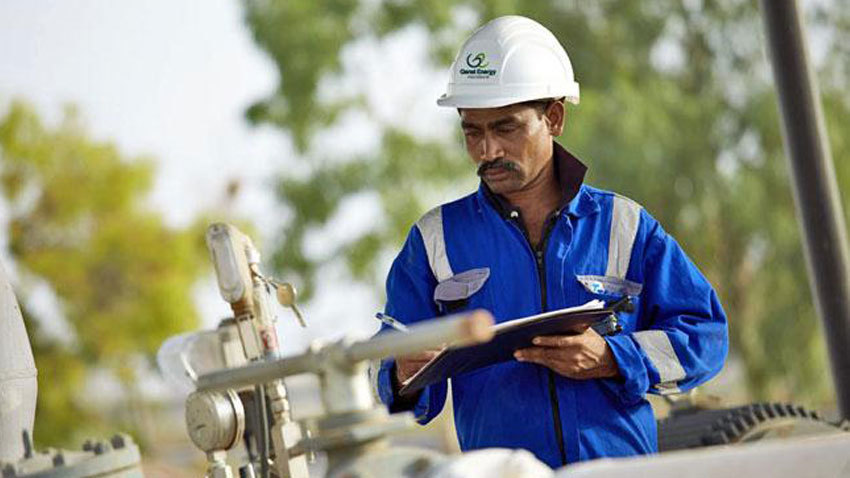 Genel posted a strong financial performance for the first half of the year.
The firm reported an operating profit of $14.2million – a significant increase on 2016. Free cash flow totaled $78.1million – up from last year's $33.1million. It decreased its net debt from $236.8million to $158.3million.
Chief executive Murat Özgül said: "I am pleased to report a strong financial performance in the first half of 2017. Regular payments from the KRG, the conversion of part of the booked receivable into cash, and our ongoing focus on costs, has allowed us to generate significant free cash flow. This in turn gave us the confidence to increase investment at Tawke and undertake a large scale bond repurchase, with net debt reducing by around a third since the end of 2016.
"Negotiations with potential upstream partners for the gas business continue, and we expect to give an update on these in the second half of 2017 in line with our previously stated timetable. We are also encouraged by the preliminary results of the Peshkabir-2 testing programme, and look forward to drilling the Peshkabir-3 well."
The firm's production fell in the first half to 37,500 bopd, down from 2016's 56,400 bopd. At Tawke, gross production in the period of 108,700 bopd was a 4% increase on H1 2016 as the 2017 development programme continued to successfully offset natural field declines. At Taq Taq, field declines continued, resulting in average production of 22,100 bopd in H1 2017, compared to 68,800 bopd in the comparable period in 2016.
During the period practically all Tawke field output was sold by the KRG through the KRI-Turkey export pipeline. Taq Taq sales were evenly split between exports through the KRI-Turkey pipeline and deliveries to the Bazian refinery. Sales to the Bazian refinery during the period were invoiced at the wellhead export netback price, in line with the payment mechanism announced by the KRG in February 2016.