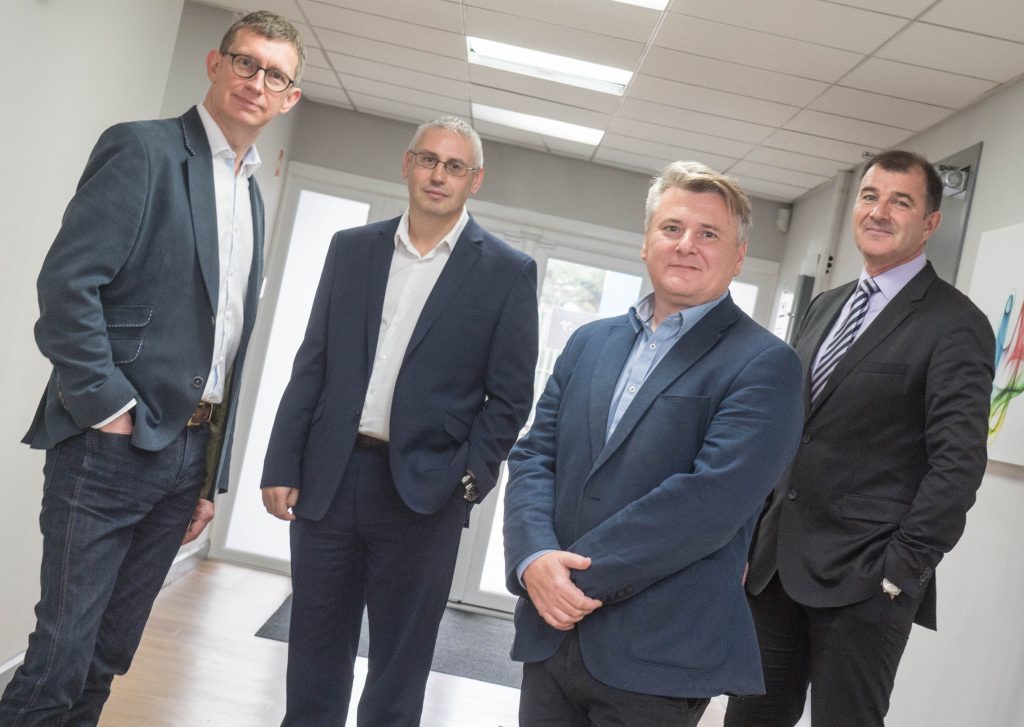 FrontRow Energy Technology Group has appointed bosses for three portfolio companies as they embark on growth plans.
The Aberdeen-based group of oil and gas industry veterans behind firms specialising in cost-cutting technology and services said yesterday Alasdair Fergusson, previously business manager for Europe and Africa, production technologies, at Schlumberger, would lead Clearwell Oilfield Solutions.
FrontRow acquired 50% of Clearwell from MSL Oilfield Solutions in May. Mr Fergusson previously managed Clearwell during its time as a Weatherford company.
Gary Smart, previously chief executive at Tendeka, brings more than 25 years' industry experience to late-life well integrity specialist Well-Centric, where he will lead a team looking to fulfil "significant growth potential" over the coming years.
Craig Feherty joins Well-Sense from GE Oil and Gas, where he was line director for wireline products.
FrontRow chief executive Stuart Ferguson said: "We are very pleased that Alasdair, Gary and Craig have joined the team, and we're excited about the experience and fresh perspective they will bring to each of our group companies, as well as the wider FrontRow group.
"With the oil and gas industry continually looking to enhance production and extend asset life, whilst lowering operational costs, developing solutions to this challenge is absolutely central to FrontRow.
"There is an opportunity here to create technologies which will change the face of the industry and how it operates, and we want to ensure our group companies step up to the plate."