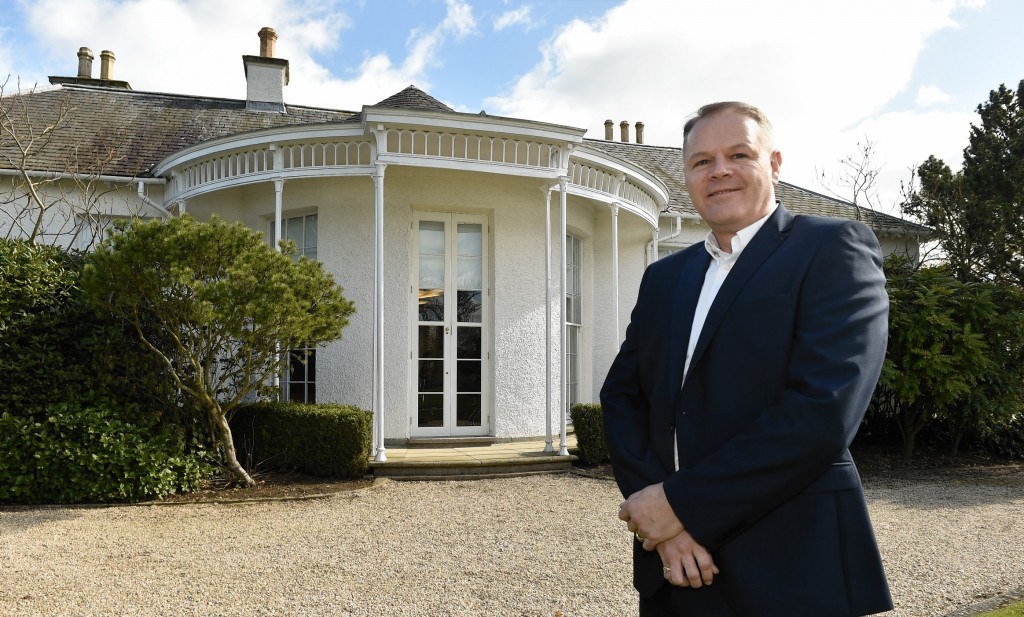 Energy service firm Reactive Downhole Tools, of Aberdeen, announced yesterday it had recently completed six North Sea projects worth a total of more than £500,000.
The company, which specialises in completion systems for the global oil and gas industry, said the work was for "multiple operators" in both UK and Norwegian waters.
Reactive added one of the projects was successfully achieved in "incredibly tight deadlines", while another was an industry first for its "swellable" technology.
The company also revealed it had signed two new long-term agency agreements in Bahrain and Pakistan and invested an additional £190,000 into its facility in Houston in the US.
Chief executive Mike Allen added: "We're proud to have successfully completed six North Sea installations this quarter utilising our Reflex HP product line. Two of these installations were particularly challenging.
"We look forward to continuing this momentum globally as the industry continues to pick up.
"The fact that we have in-house manufacturing in both our Aberdeen and Houston facilities gives us the ability to quickly turnaround tailored and bespoke solutions for our customers."
Founded in April 2012, Reactive currently employs 25 people across operations in Aberdeen, Houston, Abu Dhabi, and Norway.
Last year, the firm helped a major oil and gas operator achieve a major distinction. At more than 35,770ft, the piece of kit at the heart of the £250,000-plus project in Abu Dhabi was a record-breaker.