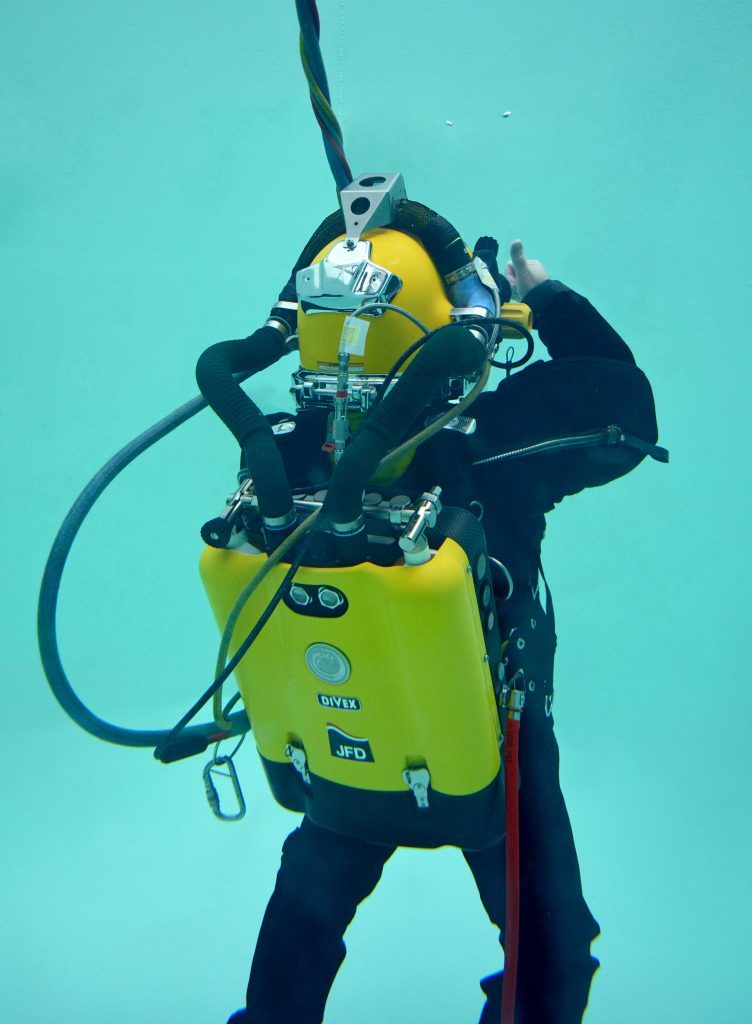 International diving consultancy, DiveSource said yesterday it had been accepted as a training provider on the Transition Training Fund (TTF) scheme.
The firm, based in Westhill, Aberdeenshire, added there remained a "strong need" for diving competency verification in the north-east despite the oil and gas downturn.
TTF was launched by First Minister Nicola Sturgeon last year as part of the Scottish Government response to the tens of thousands of job losses that have afflicted the oil and gas sector since 2014, when crude prices collapsed.
DiveSource will provide specialist training for diving competency verification through the scheme, which gives people a chance to upskill at no cost to themselves.
Sarah Hutcheon, managing director, DiveSource, said: "It's important that all divers and supervisors are fully trained and up to standard with the most recent regulations."