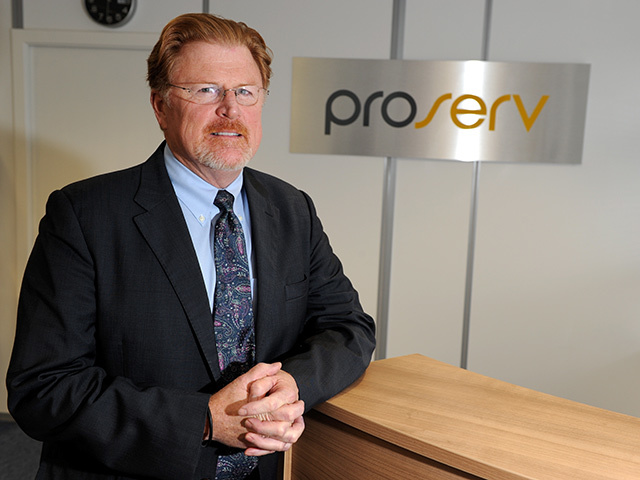 The private-equity owner of north-east energy service Proserv has underlined its faith in the business despite recent troubles.
Westhill-based Proserv yesterday reported a widening of losses at the group's only trading business in 2016, following a slump into the red the year before.
But Riverstone Holdings, the US-based investment firm which acquired Proserve from Intervale Capital and other shareholders in 2014, said the business had a bright future.
Robin Duggan, managing director at Proserv's principal shareholder, added: "Despite the 2016 financial results showing losses, Riverstone remains firmly committed to the company and is actively engaged with the management team and debt holders to ensure Proserv has the support to work through this difficult period.
"We remain very optimistic about the long-term prospects … and are actively working with all stakeholders to provide the support necessary to achieve the very significant long-term potential we originally saw in Proserv."
Pre-tax losses at Proserv UK last year came in at £8.2million, against a deficit of £3.9million in 2015, on revenue down by 33% at £57.19million.
But bosses insisted the firm and its investors remained confident in the long-term fundamentals of the oil and gas industry, as well as the underlying strength of the business and its ability to weather the storm.
Proserv highlighted its "proactive and successful measures" to reduce costs and increase value and efficiencies for customers, plus substantial contract wins in each of the company's operating regions over the past six months. These deals alone are worth tens of millions of pounds.
Chief executive David Lamont said: "Like most in our sector, we have been directly affected by the reduced levels of activity and investment in oil and gas as a result of the volatile oil price.
"Investing in the development of new technology, expansion into new geographical markets and the building of new purpose-built technology centres and manufacturing facilities ensures we remain at the forefront of what we do.
"Equally, this allows us to turn current industry challenges into competitive advantage. Our global sales pipeline coupled with our focus on making strategic investment decisions and increasing operational efficiencies, underpin our confidence and excitement in the global opportunities ahead."
The bullish comments come after a particularly difficult spell for Proserv, which employs about 1,200 people globally.
In September, credit ratings agency S&P Global Ratings warned the firm's capital structure was "unsustainable" and lowered its long-term rating for some of the company's debt.
A liquidity crisis or renegotiation of debt was inevitable within six months in the absence of "significantly favourable changes" in Proserv's circumstances, S&P added.
Earlier this month, Proserv confirmed a 30-day consultation on potential job losses amid "challenging market conditions". It did not say how many roles were at risk.
Recommended for you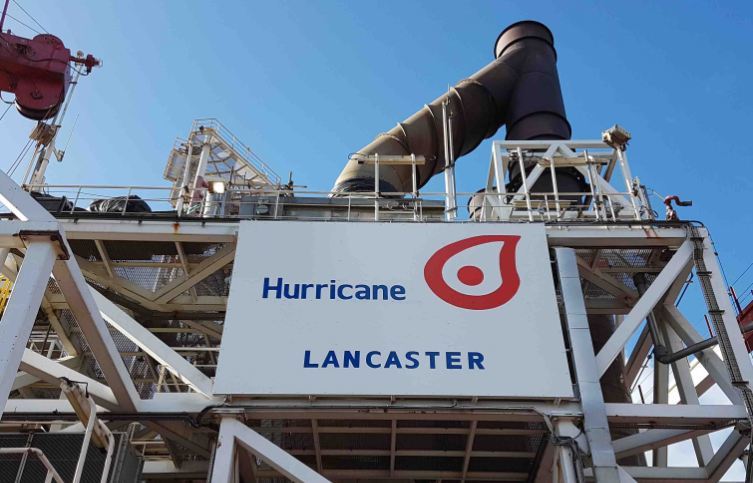 Hurricane Energy posts H1 profits of £31m, appoints new non-exec director