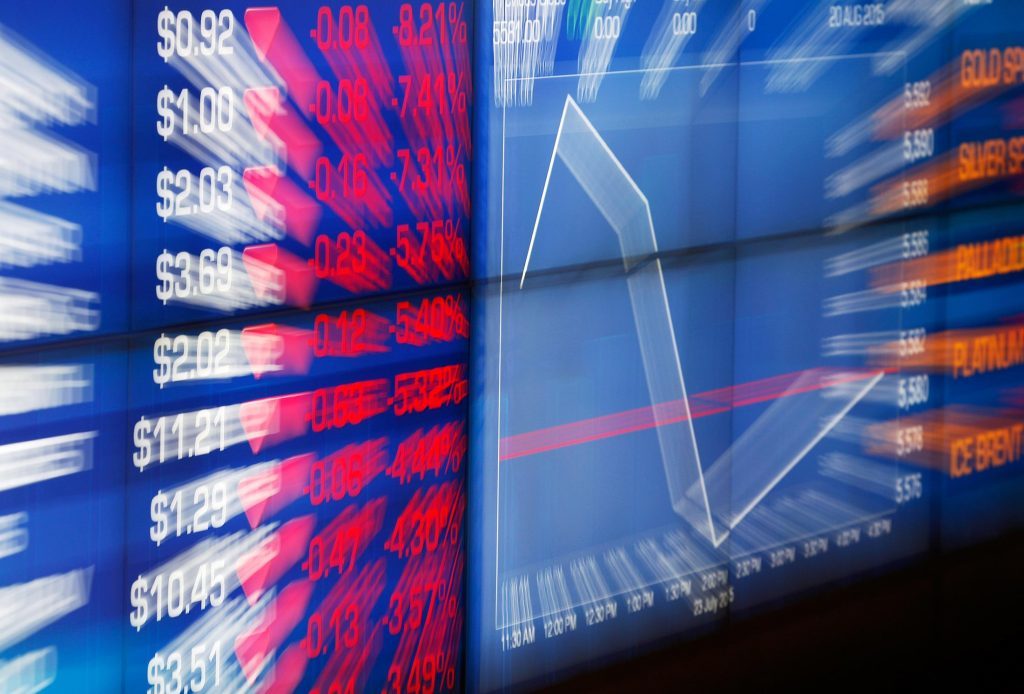 UK economic growth is expected to stay "steady but subdued" over the next two years, according to the latest economic forecast from the Confederation of British Industry (CBI).
The business group is forecasting that gross domestic product (GDP) will grow at a rate of 1.5% for 2017, 1.5% in 2018 and 1.3% in 2019.
The CBI expects quarterly GDP growth of 0.3% up to the end of 2019 – almost half the average rate seen since 2013.
Rain Newton-Smith, the organisation's chief economist, said: "After a timid 2017, UK economic growth is set to remain steady but sluggish, with less pep than we've seen over the past few years. We expect domestic demand to remain soft."
She added: "Household spending will remain under pressure from squeezed real wages and Brexit uncertainty will weigh on business investment.
"But encouragingly, we should see more support from net exports, buoyed by the lower pound and a resurgent global economy.
"The lacklustre rates of growth that we're expecting come against the backdrop of several years of persistently weak productivity, which is pushing down on the UK's supply potential."
Recommended for you

Delays pose 'significant risk' to UK CCS targets