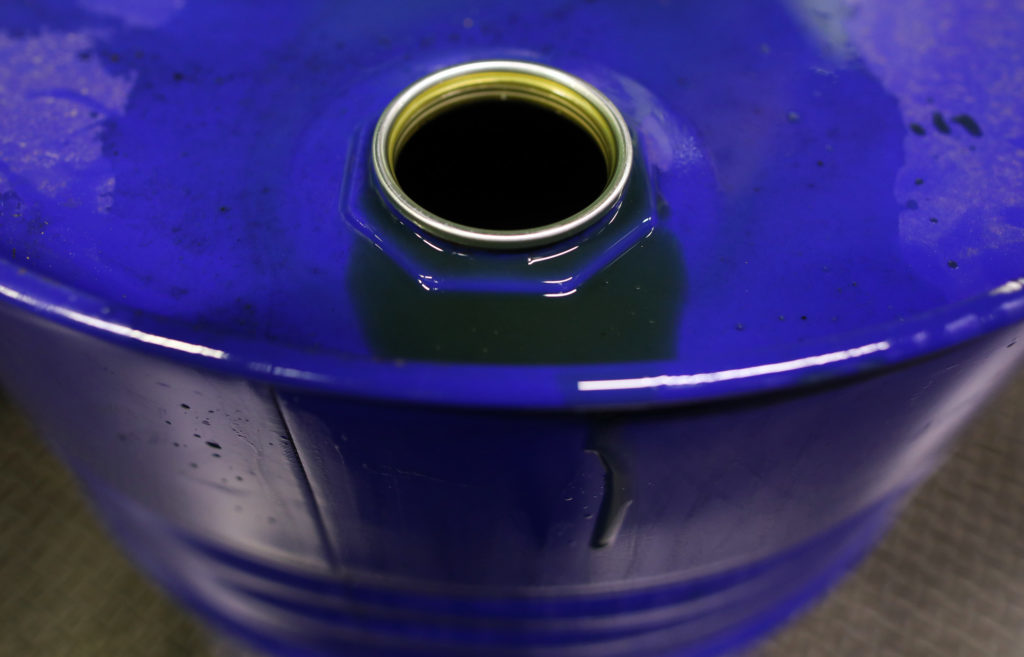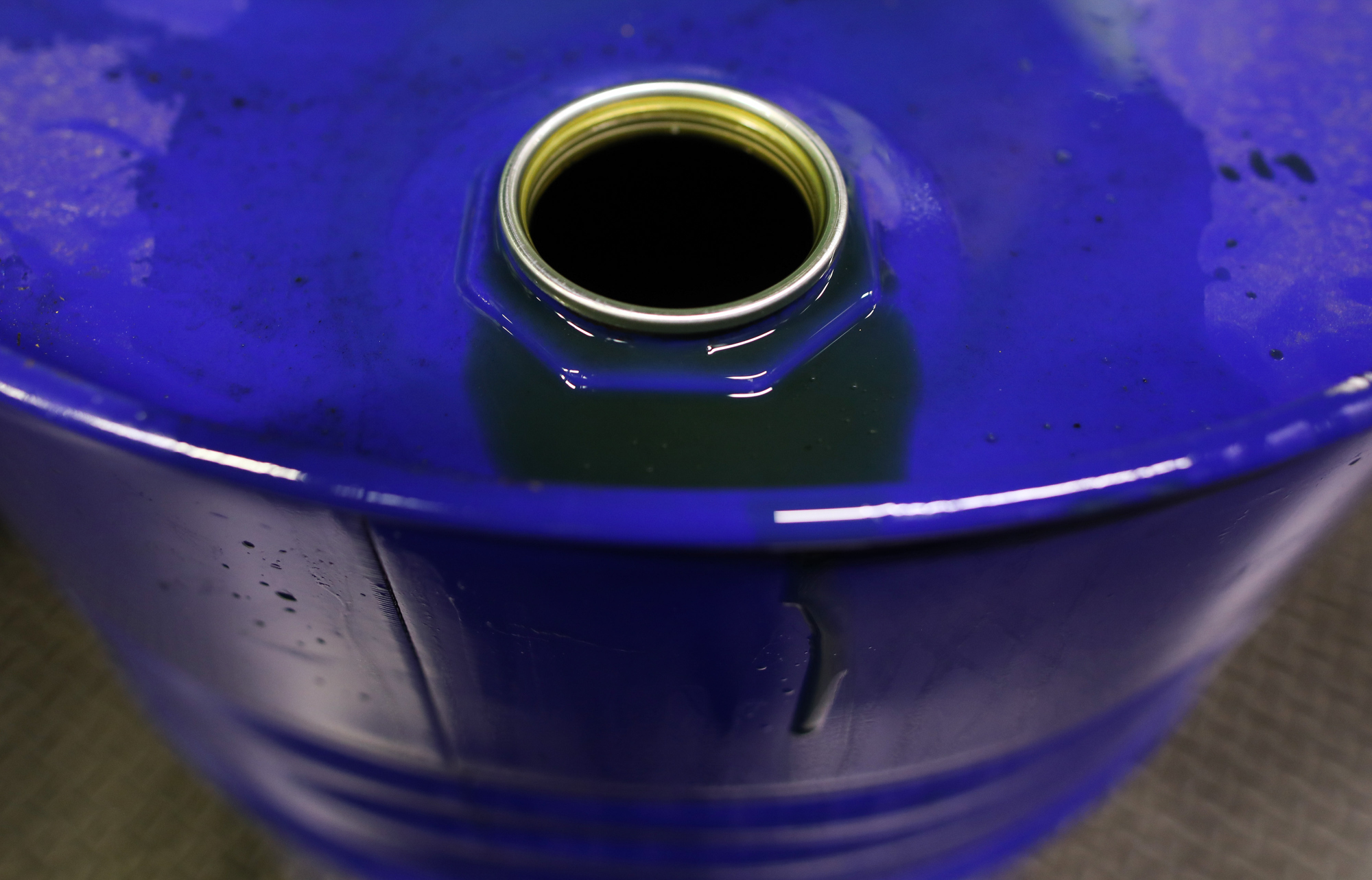 Investment bank JP Morgan has raised its oil price outlook, but lowered forecasts for crude demand due to rising uncertainty on international trade,
The US bank said Brent prices would average $70 per barrel this year and in 2019, according to Reuters.
That's up a previous forecast of $65 this year, with Brent at $74 today.
In a note seen by the news agency, JP Morgan said: "Uncertainty around actual OPEC production increases, current budget constraints and sanction effects could mean near-term oil prices remain elevated."
It revised down its demand-growth outlook to 1.2million barrels per day (bpd) from 1.4million previously.
It comes after the Organisation of Petroleum Exporting Countries agreed a modest increase in production last month, and the US is set to re-impose sanctions on major supplier Iran.
Meanwhile, America and China remain in a trade war while non-Opec oil supply is set to increase driven by the US, Canada and Russia.
The bank said prices would be capped by rising OPEC spare capacity and short-cycle US shale well economics.
The note added: "The global macro outlook, weakness in emerging market currencies, impact of the last rally in oil prices, impact of sanctions on Iran and rising trade uncertainties are all potential risks to oil demand-growth.
"We expect continued price fluctuations within a wide $50-80/barrel range, with the strip gravitating lower over the medium-term and a wider Brent/WTI crude differential."
Recommended for you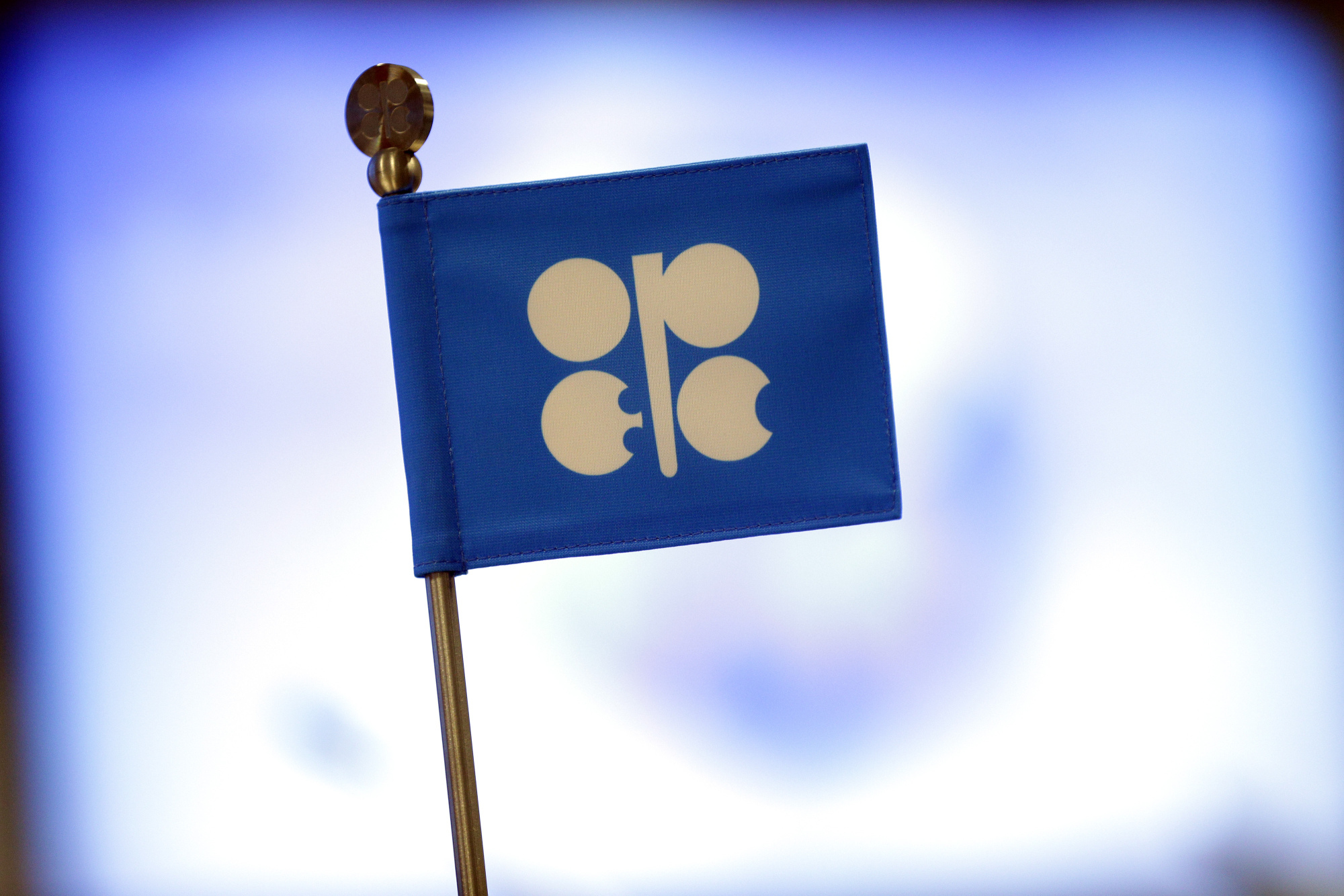 OPEC+ choice to drip-feed oil supply sends price to 7-year high