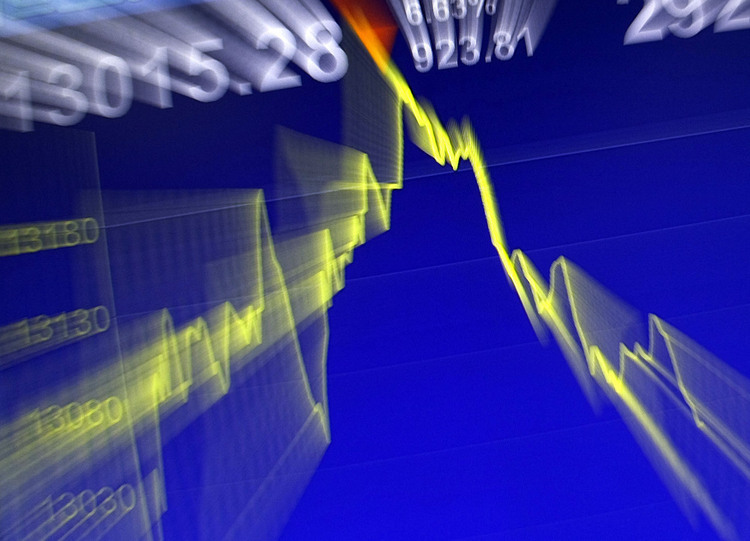 The FTSE-100 ended a topsy-turvy week with a final session fall of 21.97 points, or about 0.5%, to 5,993.28.
A strong rally on Monday and modest rise on Wednesday were partly offset by declines on Tuesday, yesterday and today, leaving the blue-chip index 193.51 points, or 3.3% higher, than a week ago.
France's Cac 40 index was down by 0.2% today, while Germany's Dax exchange rose 0.07% after large parts of mainland Europe started to open up for business again.
Brent crude oil also ended the final session of the week in reverse, down 3.24% at $34.89 per barrel, as of 5.30pm, but up more than $2.50 from a week ago as fears over storage constraints and a relaxation of Covid-19 lockdowns boosted prices.
Shares in pub operator and brewer Marston's rocketed to 66p, more than double their value at Thursday's close, after it unveiled plans for a joint venture with the UK arm of Danish beer giant Carlsberg.
Marston's will own 40% of Carlsberg Marston's Brewing Company after a deal valuing the new business at around £780 million. The combination is expected to complete in the third quarter of 2020, leaving Marston's to focus on its pub and accommodation business.​
Recommended for you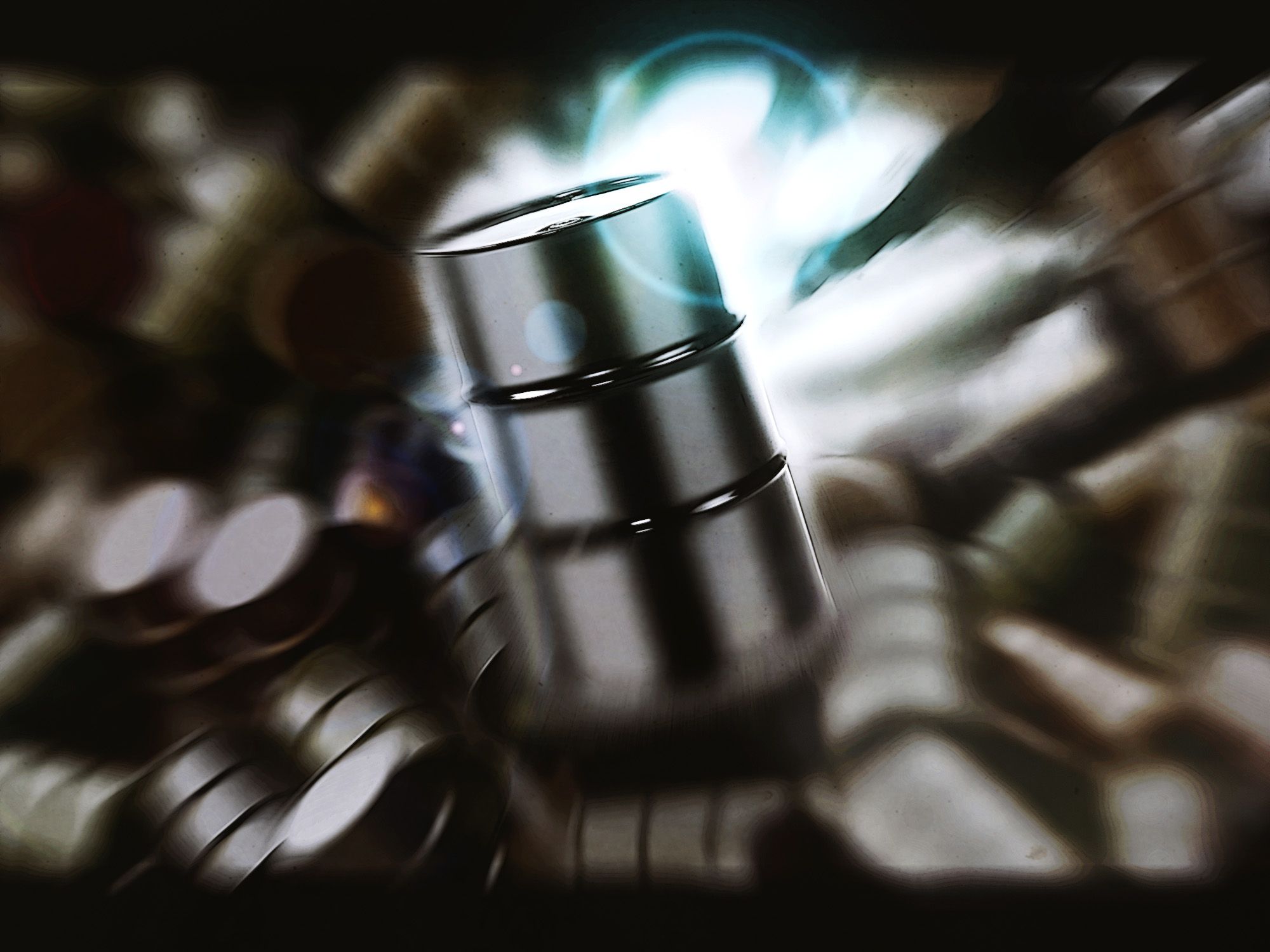 Brent steadies near 8-week low after market selloff on Delta