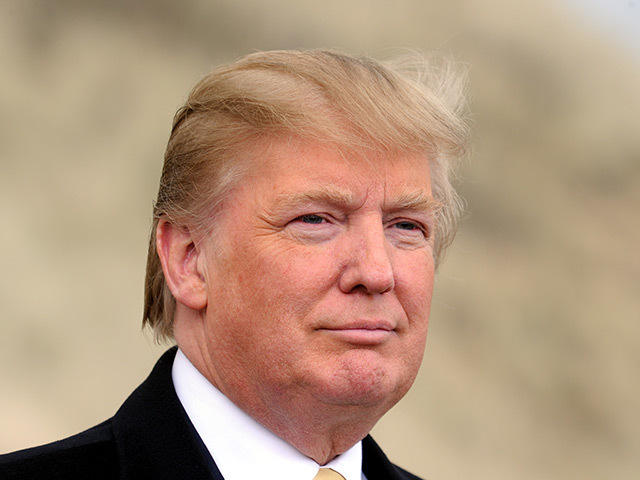 Markets enjoyed a "Trump bounce" today amid talk of a trillion dollar (£780 billion) infrastructure package in the US.
It took traders' minds off the continuing spread of Covid-19, helping the FTSE 100 to a near 3% rise – up 178.09 points – to 6,242.79.
The French Cac 40 and German Dax indices were up 2.84% and 3.39% respectively, with the US Dow Jones index 1.75% better off by the London market close.
Brent crude oil was back above $40 per barrel – up 2.42% at $40.68, as of 6pm – after traders appeared to have priced in the threat of a second wave of Covid-19.
Among stocks, global engineering and consultancy firm Wood was nearly 9% higher at 229.8p after it said it had won new contracts worth more than £155 million.
Aberdeen-based Wood said it would be responsible for delivering two major solar projects in the US state of Virginia with a combined output of 190 megawatts.
Meanwhile, London Stock Exchange (LSE) is this week celebrating the 25th anniversary of the Alternative Investment Market. LSE chief executive Nikhil Rathi said: "It has become one of the most successful growth markets in the world, helping over 3,800 companies raise a combined £118 billion."​
Recommended for you

Oil steadies after four-day surge as US product markets run hot