US oil firm Apache today announced a jump in its North Sea production.
It said output had risen to nearly 80,000 barrels of oil (boe) per day in the first quarter of 2012, from just over 47,000 a year earlier, following its purchase of assets including the Beryl field from Mobil North Sea.
Overall production rose to nearly 770,000 boe per day, compared to 731,000 in the same period last year.
The firm saw revenue rise to £2.7billion in the first quarter of 2012, compared to £2.3billion in the same period last year, but pre-tax profits fell by more than £170million to £927billion after a 22% fall in gas prices in North America.
Apache said oil accounted for 50% of its production but contributed to 82% of revenue due to the wide gap between crude oil and natural gas prices – driven by a glut of gas in North America as well as the firm's high proportion of Brent crude production, which has been trading at a premium to the US WTI benchmark.
The firm also said it spent £121million in the North Sea in the first quarter – a drop from £129million in the same period last year but a drop in the ocean compared to spending of £613million in North America, where it has increased activity.
Recommended for you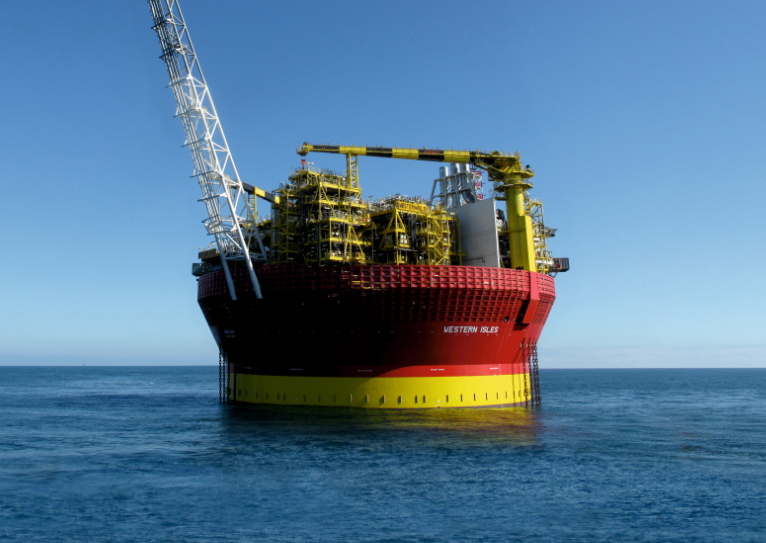 NEO Energy on the rise after losses on oil price and Western Isles impairment