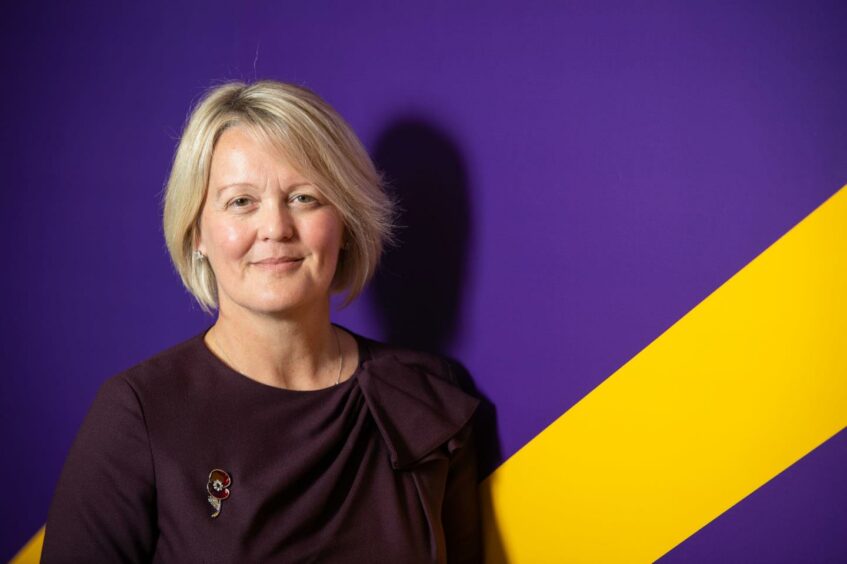 NatWest has announced a target of providing £100billion of sustainable and climate funding for customers by the end of 2025.
The lender has unveiled the ambition along with a new report estimating that the UK's six million Small to Medium Sized Enterprises (SMEs) can achieve 50% of the UK's decarbonisation goals.
NatWest's "Springboard to Sustainable Recovery" report also set out the SMEs could create up to 130,000 new jobs and produce around 30,000 new businesses, resulting in a £160bn opportunity for the UK economy.
The £100billion in Climate and Sustainable Funding and Financing (CSFF) will be used to "help to support the investment needed to transition the UK to a net zero economy", inclusive of the bank's customers and SMEs.
The bank said the move will support NatWest's ambition to support the UK's decabonisation and the government's net zero strategy, in line with the 10-point plan for a Green Industrial Revolution.
NatWest also plans to launch a new green loan product for SME customers, new specialist Accelerators for Clean Transport and Circular Economy, new tools for businesses to monitor their carbon footprint, and mandatory climate training for all its relationship managers in collaboration with University of Cambridge and University of Edinburgh.
Chief executive Alison Rose said: "According to the Springboard to Sustainable Recovery report published today, SMEs play a critical role in the UK economy, contributing around 50% of total UK turnover and around 60% of employment.
"This report is the response to what our business customers are telling us they need in terms of practical support as they face a complex decision-making process.
"We are with them on every step of the journey that takes them from awareness and understanding, to ability to act, and finally to achieving positive climate and financial impact.
"I'm firmly of the view that we should never underestimate the power of the small – and in this instance SMEs – for leveraging big advances. What this report tells us, in clear numbers, is that all sectors of the economy will need to play their part in helping the UK achieve its climate ambitions. We must look at this not just as an imperative, but as an opportunity for businesses."
The funding comes as members of the oil and gas supply chain face greater constraints on access to funding, and greater scrutiny.
NatWest, formerly known as Royal Bank of Scotland, announced in February 2020 that it would stop funding major oil producers that do not have a climate plan.