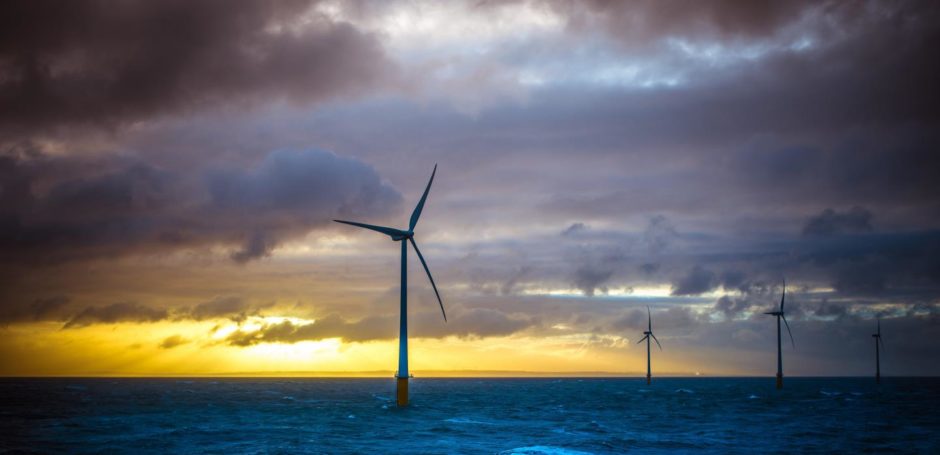 A senior figure at BP (LON: BP) says "compromises will need to be made" over access to space for North Sea energy transition projects.
Reports emerged earlier this year that the oil and gas giant was at loggerheads with renewables firm Orsted over a patch of land off the coast of England.
Orsted wants to use space, around 40 miles off the Yorkshire coast, for its planned 180-turbine Hornsea Four project.
But BP has earmarked the same area for carrying out site investigations on the Endurance reservoir, which will store emissions as part of the Net Zero Teesside (NZT) and Zero Carbon Humber (ZCH) carbon capture and storage (CCS) initiatives.
If turbines were installed as planned, subsea streamers, which are used to monitor the site, wouldn't be able to be deployed.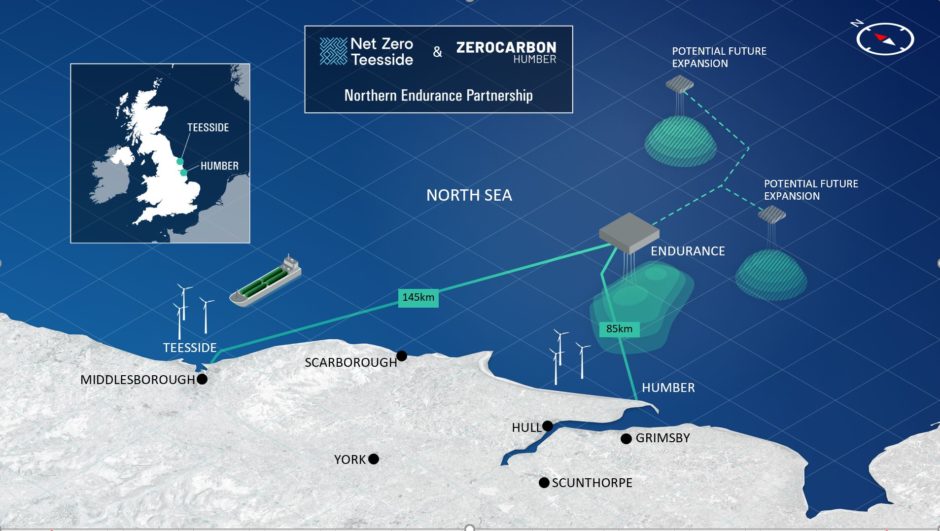 Monitoring reservoirs 'very important'
During an event on Wednesday, Andy Lane, BP's vice president CCUS solutions and managing director of NTZ, admitted it is a problem that "needs to be sorted out".
Both projects competing to secure the "most attractive real estate" in the North Sea has led to "overlaps" on part of the Endurance reservoir.
Mr Lane told attendees at the CCUS 2021 conference: "Unfortunately there's a law of physics here, which is you can't move a store, but you can move a turbine. That suggests compromises that will need to be made there.
"There's a separate question I can see that's floating around about monitoring, measurement and verification. Industry's ability to do that is very important, particularly for the first projects where we're doing some new things in the North Sea.
"We must be able to monitor, with real precision, where the CO2 has gone so that eventually, when they're filled up, they can be handed back to the nation, which is where they need to be.
"The nation, rightly, will only accept that if there's a really clear track record and understanding of where the carbon has gone."
An emerging problem
Industry leaders have previously flagged a "regulatory headache" emerging from CCS and offshore wind wanting the same space.
And there are fears that it could hamper the deployment of both technologies, impacting the UK's ability to reach net zero.
Several locations up and down the east coast of the UK have been highlighted as suitable locations for CCS.
Earlier this week, oil and gas firm Harbour Energy (LON: HBR) was awarded a CCS licence to reuse the depleted Rotliegend, Viking and Victor gas fields for its V Net Zero (VNZ) project in the Humber.
It's the second licence issued by the Oil and Gas Authority for CCS, after the Acorn project in 2018, which Harbour is also a partner in.
Graeme Davies, project director for VNZ, said: "What we see is a deepening of the level of integration between regulatory authorities in the UK, because of the recognition of the dual uses of the seabed.
"While the seabed is a large place, prime real estate will also be a driver.
"There is, and absolutely will need to be, that bandwidth within each of the clusters to be able to manage proactive, productive communication about uses of the seabed.
"Having said that, there will be an area around the stores for the foreseeable future where good quality seismic data will be required, and you generally can't do that through a wind farm."
CCS an 'essential' part of the toolkit 
During the virtual event, organised by the Carbon Capture and Storage Association (CCSA), the UK's business secretary, Kwasi Kwarteng, reinforced Wesminster's commitment to CCS.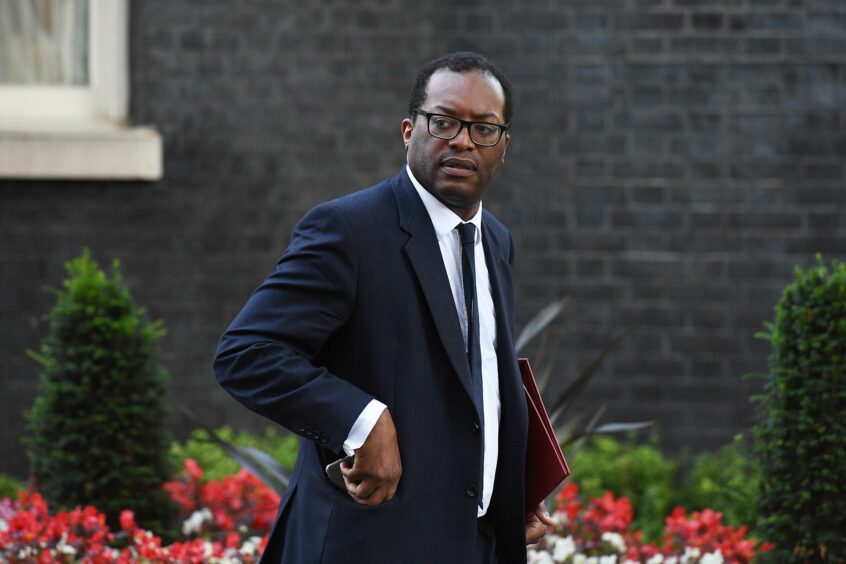 He said: "Carbon Capture, Usage and Storage will be an essential part of our toolkit as we seek to attract new private capital into the UK to decarbonise our economy.
"It was fantastic to speak at the CCSA conference to highlight the opportunity available to the UK to gain a competitive advantage in developing home-grown, green technologies, such as CCUS, as we look to build back better for a cleaner future."
Recommended for you

BP, Linde plan hydrogen, CCS infrastructure near Houston