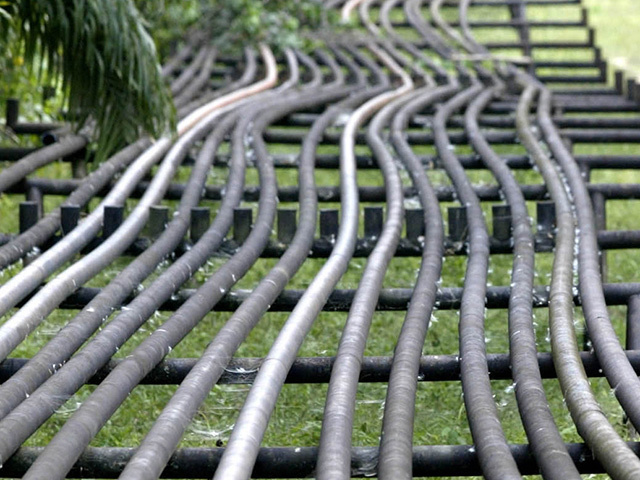 OPEC oil exporters said today they would leave the group's output target unchanged at 30million barrels per day in line with expectations.
Current market prices are broadly in line with top producer Saudi Arabia's preferred level of $100 a barrel.
Ali al-Naimi, the country's oil minister said markets were balanced and US shale oil production was not a concern.
Richard Mallinson, chief policy analyst at research consultancy  Energy Aspects commented on OPEC's relaxed attitude to the threat of a US shale oil glut pulling prices downwards.
He said: "For Nigeria it's certainly already had a big impact on their exports to the US, but for many other members, they know that shale is high cost production. So if oil prices fall US producers may start rapidly cutting production."
Recommended for you
X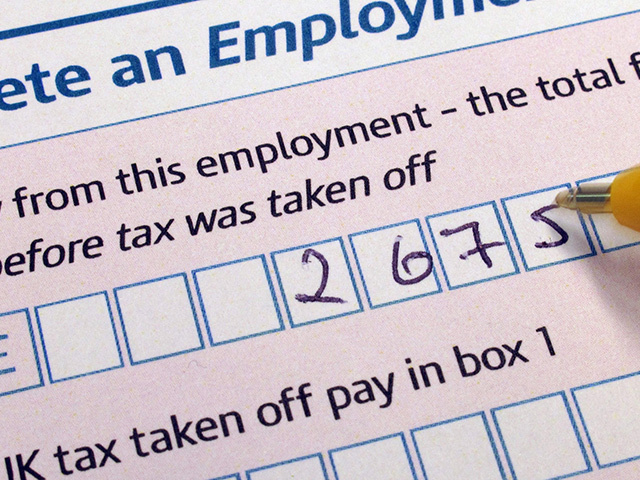 HMRC consultation underway to close North Sea tax loophole