Blue-chip shares suffered further heavy losses today amid volatile trading but the FTSE 100 Index still managed to notch up its 12 month of gains in a row.
Continuing concerns that the US Federal Reserve will start tapering its asset buying programme saw another bout of profit-taking, leaving the Footsie down 1.1%, or 73.9 points at 6,583.1.
Shares in conglomerate Smiths Group fell 11p to £13.79 after it confirmed talks to sell its medical division, thought to be worth £2billion. Smiths said it had received a preliminary approach for Smiths Medical and was in early stage discussions.
Another blue chip deal came from Lloyds Banking Group, which announced it was selling a tranche of US mortgage bonds to various buyers for £3.3billion to shore up its balance sheet. Shares in the taxpayer-backed lender rose 0.5%, or 0.3p to 62.1p.
Topping the risers' board was bookmaker William Hill, which launched a corporate bond to institutional investors to raise around £375million. Shares were up 1.85%, or 7.9p at 442.7p.
Also doing well in the top-flight was Scottish Gas owner Centrica, its shares climbing 4p to £3.80 after it announced the sale of its 50% stake in the Braes of Doune onshore windfarm in Stirlingshire for £59million to the Hermes GPE Infrastructure Fund.
Car parts and bicycle retail chain Halfords was the biggest riser on the FTSE 250 Index, up 6% or 19p to £3.29 after broker UBS upgraded the firm to "buy".
A broker upgrade for miner Lonmin boosted its shares by 8p to £2.95, while housebuilder Persimmon shed 5p to £12.20 after a ratings downgrade.
Mark Ireland, of investment manager and financial planning specialist Brewin Dolphin in Inverness, noted Xcite Energy gaining 2.2% to 104.4p and Havelock Europa rising 1.9% to 19.8p. Superglass fell 6.3% to 1.63p, Premier Oil was 2.7% lower at 359.6p and Standard Life lost 2.6% at 392.8p.
Recommended for you
X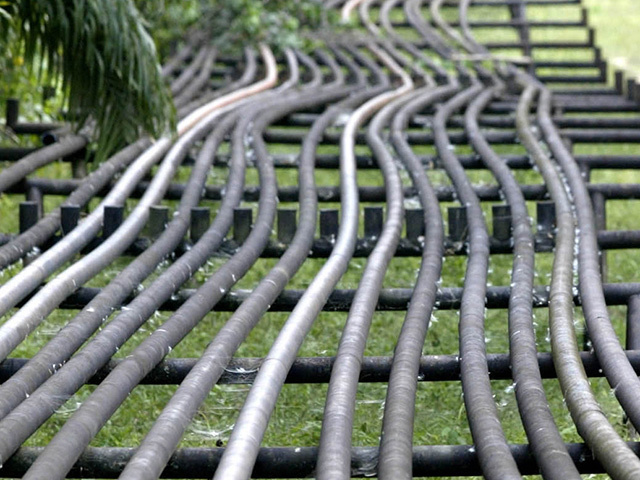 OPEC maintains production output unconcerned by US shale threat