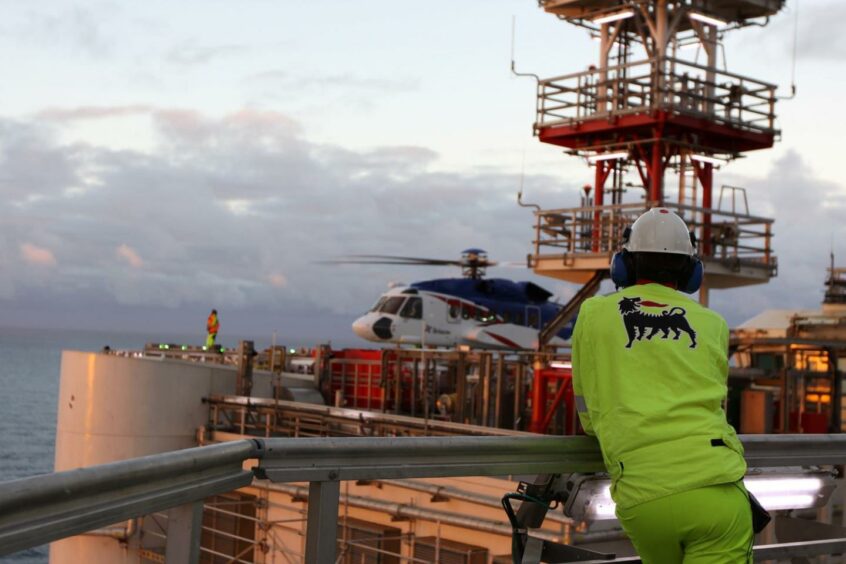 An initial public offering (IPO) is to be launched for Norwegian operator Var Energi, ownership partners Eni and HitecVision have announced.
The exploration and production firm was launched in 2018 through the merger of Eni Norge, which owns 69.85%, and Point Resources, a HitecVision company, with 30.15%.
The duo have announced their intent to launch an IPO for Var Energi and for the company to apply for a listing on the Oslo Bors, although they did not indicate a timeline.
Doing so will "provide access to the Norwegian international capital markets, allow the company to diversify its ownership structure and create a strong long-term shareholder base", the pair said.
In a joint press release, Eni said the move is part of its strategy to "free up new resources" to be used in its energy transition strategy.
Eni will retain a majority stake in Var Energi, it added, with both HitecVision and Eni "committed to strengthening Var Energi's position as a leading player on the NCS".
The IPO is expected to consist of a public offering in Norway, Sweden, Finland and Denmark and a private placement to certain institutional investors internationally.
Since launching in 2018, Var Energi has built its profile through big money deals such as the acquisition of ExxonMobil's Norwegian portfolio for £3.6 billion, covering 20 producing fields, in 2019.
The firm is the largest "pure play Norwegian Continental Shelf independent", with average net production of 247,000 barrels of oil equivalent (boe) per day for the three months ended September 30, 2021.
As of that same date, Var has net reserves estimated at 1.1 billion boe.
Recommended for you

Var Energi posts Q3 profits of £1bn, revises Balder X schedule