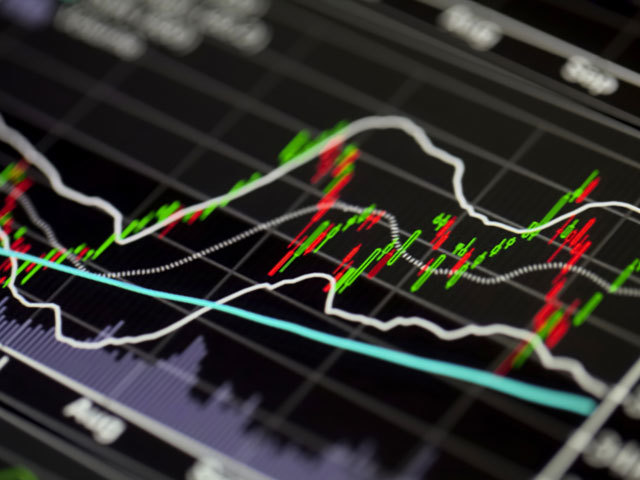 Pipeline engineering specialist Stats Group has invested more than £1million in a double-pronged expansion in North America and the Middle East.
In Canada, the firm has doubled the size of its Edmonton operation and opened a project support office in Calgary.
The bigger Calgary site includes 15,000 square feet of office, workshops, test bays and tool storage space.
Recruitment is underway to add to the 15-stong staff there.
Stats Group has operated in western Canada for seven years.
Growing business there is expected to help North American turnover grow to about 20% of Stat Group's global revenue.
Headquartered at Kintore in Aberdeenshire and with operations in Inverurie, Stats Group specialises in the isolation, intervention, repair and testing of pipeline systems.
It employs 240 people in the UK, Middle East, Canada and US.
Stephen Rawlinson, general manager in Canada, said: "We have recently completed a substantial contract offshore Canada for a major operator, providing isolation services to allow the subsea replacement of a section of an 18" natural gas pipeline.
"Following other recent contract wins we are making a substantial investment in infrastructure and asset build for the North American market over the next year.
"There is growing demand for the high integrity isolation services we provide, and we see Canada as being an extremely important growth market for us."
Stat Group's Middle East business, led by regional director Angus Bowie, is reaping the benefits of a new 12,000sq ft workshop in Mafraq, Abu Dhabi.
Mr Bowie said: "We are now building infrastructure in the Middle East.
"The new Abu Dhabi facility gives us a proper presence and the foundations to substantially increase our market share.
"We are working across the region in UAE, Oman, Qatar and most recently in Saudi Arabia.
"We expect to see an uplift in the emergency repair work we carry out and revenue from the Middle East region will contribute to around one quarter of group revenue this year."
Recommended for you

Kintore engineering firm Brimmond marks best ever year