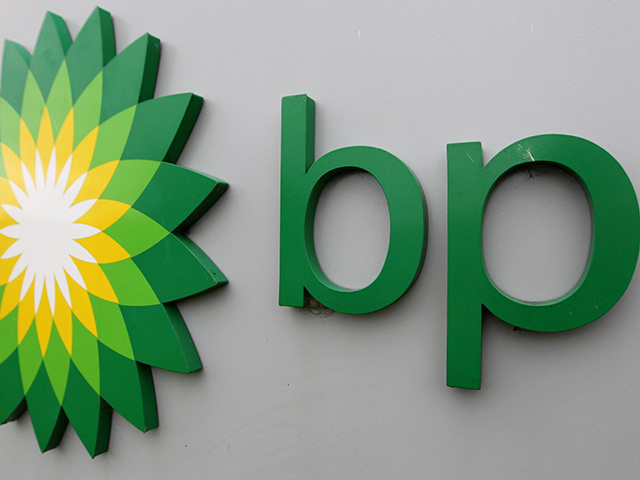 A fresh fall in the price of oil put pressure on energy giants BP and Royal Dutch Shell during another session of weakness for global investors.
Brent crude slipped another 1% to 88 US dollars a barrel after the International Energy Agency cut its forecast for oil demand growth this year by 200,000 barrels a day to 700,000 barrels a day.
The outlook from the Paris-based organisation did little for the fortunes of two of the London market's biggest stocks as BP fell 1.5% or 6.6p to 425.35p and Royal Dutch Shell dipped 15p to 2254.5p.
Despite a second day of progress for stocks in the mining sector, the FTSE 100 Index fell by 30.6 points to 6335.3 as the downward trend seen in four of the last five sessions continued.
The pound was also sharply lower after official figures showing a surprise fall in inflation to 1.2% last month fuelled speculation that UK interest rates will not rise until next summer.
The pound fell by 0.8% against the US dollar to a level below 1.60, while sterling was also weaker against the euro.
Among top flight fallers, Burberry was out of fashion with investors after it warned that trading conditions were getting tougher as Chinese consumers showed signs of curbing their spending at home and abroad.
Burberry's shares were 4% or 62.5p lower at 1416.5p, even after the luxury goods group reported a 14% rise in underlying sales for the six months to September and said it was well-placed for the key festive period.
Its small-cap rival Mulberry lost about a quarter of its value at one stage after it said UK sales were hit by a shortage of tourist shoppers over the summer.
It admitted that revenues were down by 17% to £64.7 million in the six months to September 30, driven by a 12% slump in UK store sales. The accompanying profits warning meant shares slid by as much as 25% before settling 16% or 83p lower at 667.5p.
Back in the top flight, shares in Tesco fell by 2% – off 3.5p to 177.1p – after it emerged the supermarket has suspended three more executives as part of its investigation into the overstatement of its profits.
The mood in the supermarket sector was already bleak after the inflation figures showed that the price of food and non-alcoholic beverages fell by 1.4% year-on-year, the steepest drop since June 2002. Shares in Sainsbury's were down by 5.2p at 223.5p.
Recommended for you

IOG suspends 'uneconomic' A2 well as Southwark woes mount