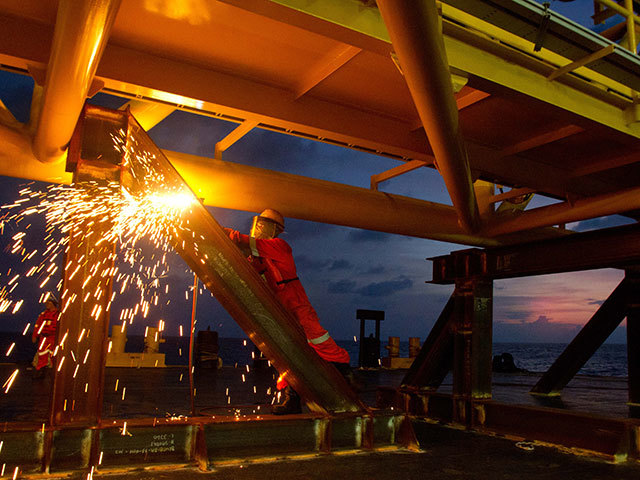 Ophir Energy has made an indicative offer to acquire Salamander Energy, the companies have said in a joint statement.
The company is making an offer of 0.5719 of its own shares for each Salamander share.
Both Ophir Energy and Salamander said there was "compelling strategic logic" for the move, that will leave the pair with a strong portfolio of operations across Africa and South East Asia.
The statement said: "The combined business would be well-positioned to accelerate exploration activity in Salamander's licenses in offshore Thailand, and in Ophir's recently acquired acreage in Myanmar and Indonesia, while continuing to pursue the significant opportunity set in South East Asia.
"The combination would provide shareholders with exposure to 21 production, development and exploration blocks in South East Asia, as well as to Ophir's extensive footprint in Africa.
"Ophir, as enlarged by the combination with Salamander, would remain an exploration-led upstream company.
"By selectively re-investing cash flow from Salamander's current production, Ophir would be able to generate material cash flow for reinvestment in Ophir's proven business model, namely that of continued monetisation of exploration / appraisal success."
The board of Salamander Energy said it expects to recommend the offer.
In October it was revealed Salamander Energy had been approached by both Ophir Energy and a consortium led by Compania Espanola de Petroleos (CEPSA) and Jynwel Capital.
Earlier this month, Ophir Energy confirmed it had sent a letter outlining its vision for a potential deal.
Recommended for you

Global exploration slows as leasing falls to lowest level since 2000