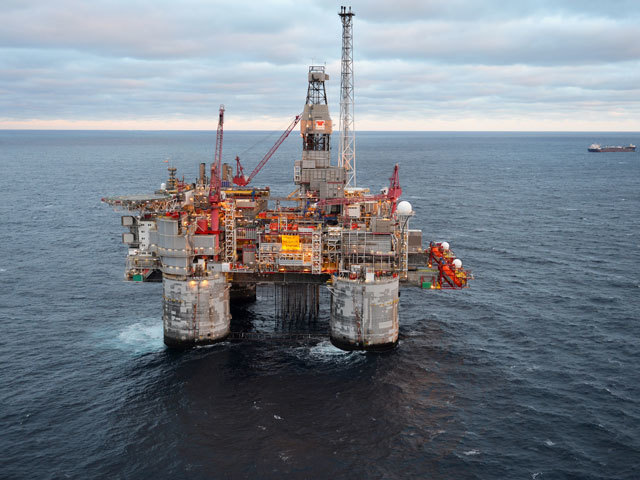 Bank of England governor Mark Carney said the fall in the oil price was a "net positive development" for the UK.
Presenting the Bank's financial stability report in London, he said: "We should be clear that the 40%-plus drop will flow quickly through to consumers and increase real disposable income and is a net positive for the UK economy."
But Mr Carney warned that the fall in the oil price also presented some risks to financial stability.
He said: "Geopolitical risks could intensify.
Inflation expectations could be further depressed in economies, such asthe euro area, where core inflation is already weak, slowing nominal income growth and increasing the burdens of debts."
The governor's comments come as banking giant Goldman Sachs warned that £636billion worth of oil projects worldwide are at risk as the price of crude hovers around $60 a barrel.
Projects awaiting final investment decisions could be delayed, depriving supplies of up to 7.5million barrels of oil per day.
It is thought billions of dollars of spending cuts will fall on areas such as the North Sea and the Canadian tar sands next year.
Recommended for you

Big Oil faces headwinds after record $199 billion profit haul