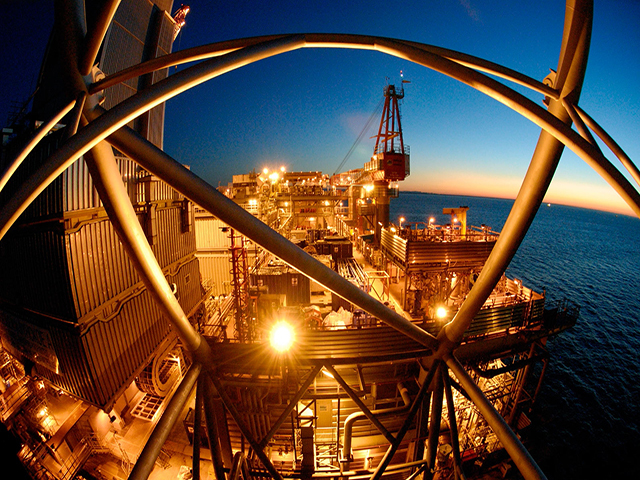 Russian energy company Gazprom said it was cutting expenses by more than $200million in an effort to streamline operations going forward.
The board of directors said it was cutting expenses by $238.7 million and expecting around $1.65 billion in foreign loans.
The Russian Central Bank last week raised its key interest rate by 6.5%t to 17% in an effort to arrest the decline of the nation's currency.
The ruble has lost about 42% of its value since January, battered by Western sanctions imposed over the conflict in eastern Ukraine and the drop in the price of oil, the backbone of the Russian economy.
Recommended for you

Putin's war leaves West more reliant than ever on Asian fuel