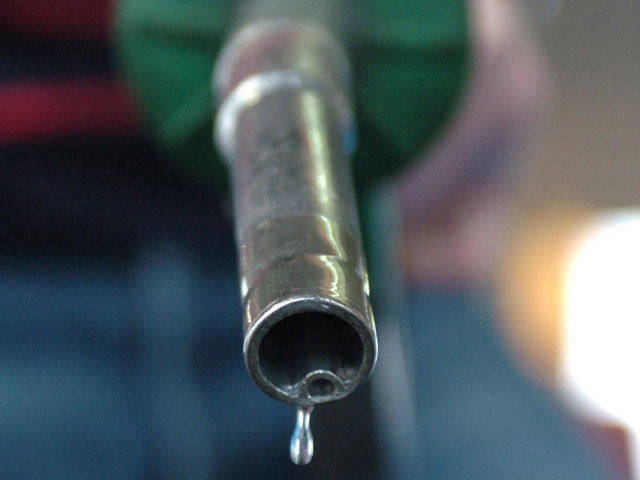 The four major supermarkets have provided some New Year cheer for motorists by cutting their fuel prices.
Asda, Morrisons, Sainsb ury's and Tesco are all knocking 2p a litre off their petrol and diesel, with the reductions taking effect from tomorrow.
The Asda cuts will mean its customers will pay no more than 107.7p a litre for petrol, with diesel at 114.7p a litre.
With world oil prices plunging, this is Asda's 13th cut since the end of September, taking, in total, 19p a litre off petrol and 15p a litre off diesel. For Morrisons, it is the sixth cut since December 1.
The AA said: "The UK average price for petrol is currently around 113p per litre and these welcome decisions on making further price cuts will eventually filter down in some form to other retailers.
"So the UK average price will fall further as we enter 2015. However, just how far it falls is anyone's bet. Current indications are that the magical £1-per-litre average price across the UK is still looking unlikely in the short term."
The RAC was more confident of the £1 figure being achievable.
RAC head of external affairs Pete Williams said: "These further cuts will certainly bring extra cheer for motorists for the new year.
"With record lows in the price of a barrel of crude oil, it is encouraging to see retailers passing on those savings to their customers.
"These latest cuts are also another step towards the very real prospect of a £1-per-litre average price in January, as predicted by the RAC in December, which really would guarantee a happy new year for millions of motorists in 2015."
Recommended for you
X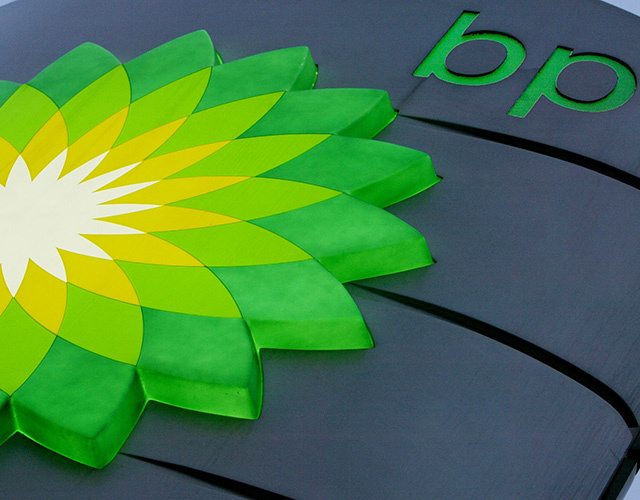 BP probes traders on 'rigging link'