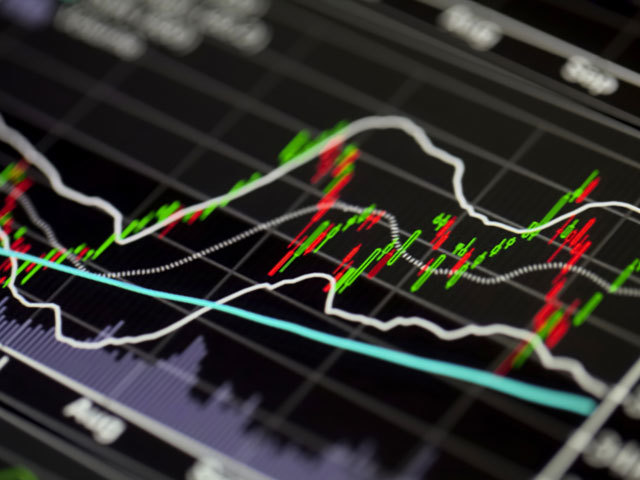 A weakening oil price meant BP and Royal Dutch Shell remained under pressure despite a steady start to the year for the FTSE 100 Index.
BP shares topped the fallers board with a decline of 1.5% as the price of Brent crude slipped to $56 a barrel due to ongoing fears of a supply glut.
The stock was 6.2p lower at 404.3p and Royal Dutch Shell slipped 16p to 2219.5p, although gains for companies in the travel sector as a result of the oil price fall ensured the FTSE 100 Index stood 4.9 points higher at 6552.1.
Cruise ship operator Carnival was more than 2% higher, up 73.5p to 3003.5p, while low-cost airline easyJet was 37p stronger at 1720p.
Recommended for you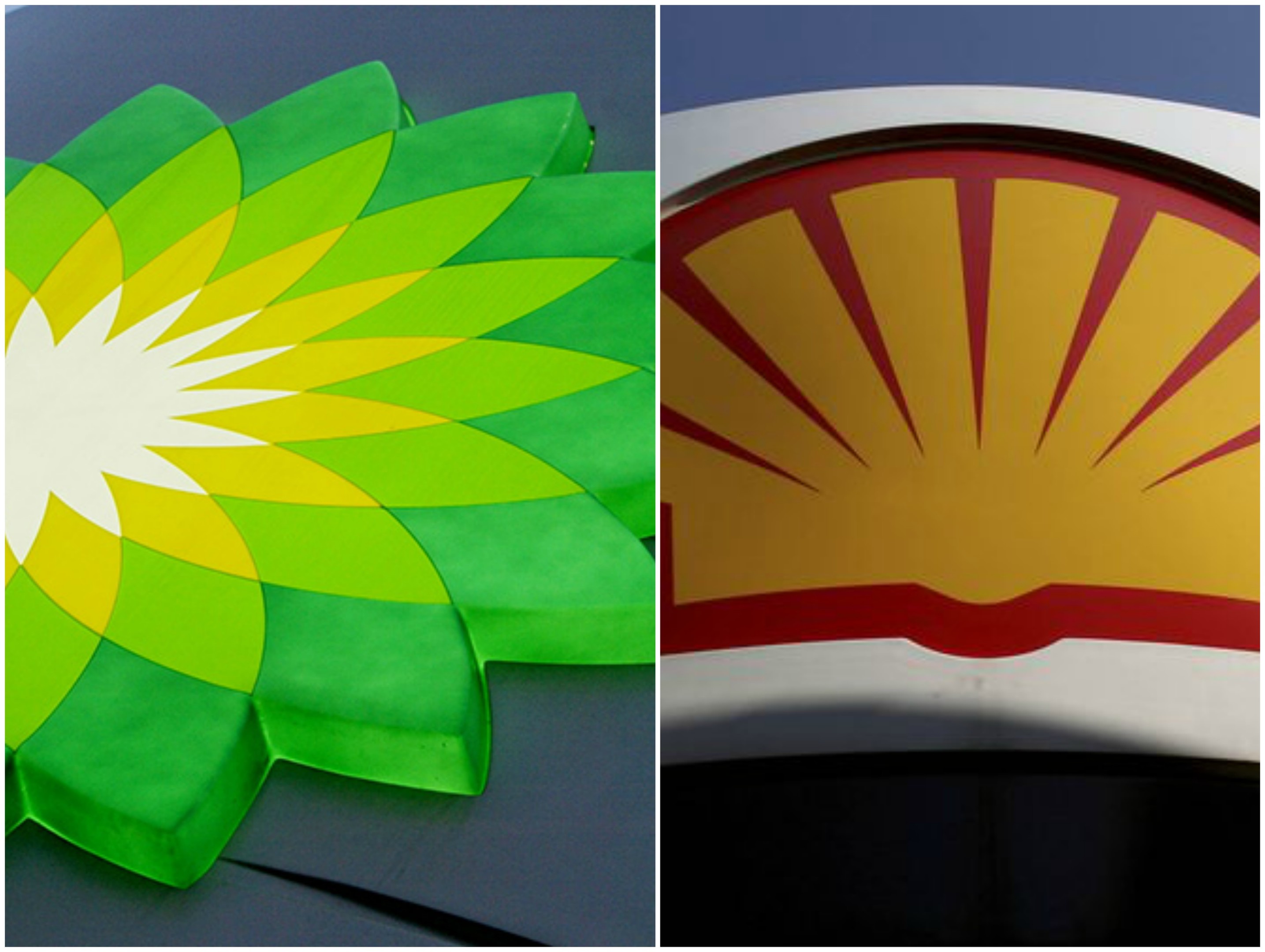 FTSE avoids big drop as oil and copper prices rise