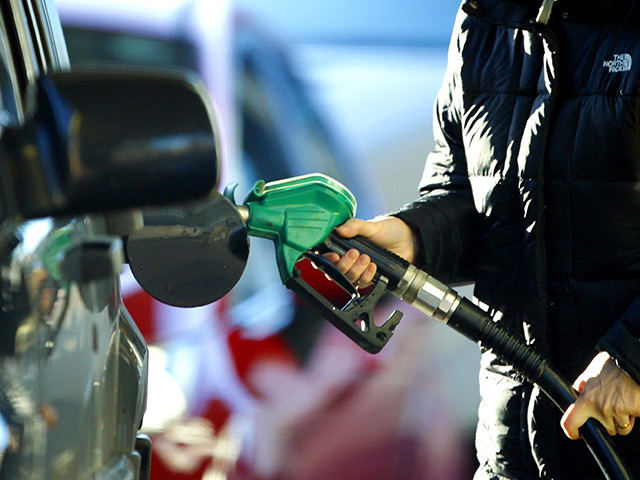 Fuel prices at the pumps should fall "further and faster" after a significant drop in oil prices, David Cameron has said.
The Prime Minister told MPs the regulator and the Government would do everything it can to ensure the oil price slump is reflected on forecourts.
A Birmingham service station has been disclosed as cutting the price of its petrol to 99.7p a litre while the big four supermarkets have been engaged in a fuel-price war.
Speaking in Prime Minister's Questions, Democratic Unionist Gregory Campbell (East Londonderry) told Mr Cameron: "You will be aware that the public and small businesses across the UK have had to endure very high fuel bills in recent years when oil prices averaged over 100 US dollars a barrel.
"In recent weeks that price has been steadily dropping and now stands at less than half that, but fuel prices at the pump have not reduced by anything like that.
"Last week, (Chancellor George Osborne) indicated that some action would be taken against fuel companies.
"Can you outline what action?"
Mr Cameron replied: "I think we should welcome this fall in oil prices. We're beginning to see prices fall quite substantially at the pumps but I agree with him we want to see that go further and faster.
"Some of it will depend on the buying strategies that the fuel companies have but we will make sure the Competition Authority, the Government, does everything it can to make sure those fuel prices are are passed on."
Recommended for you

UK Government steps in to discount energy prices for businesses