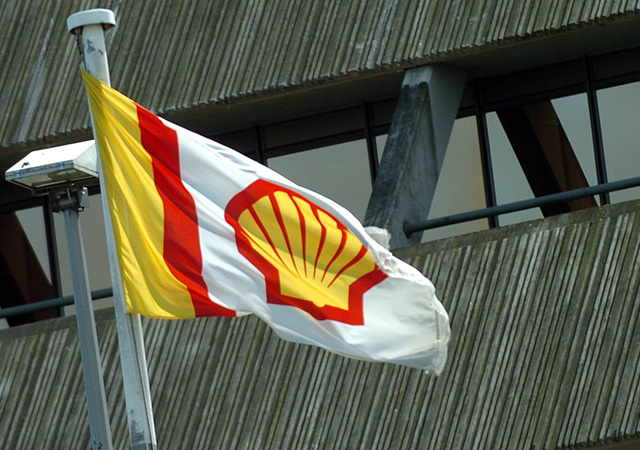 Qatar Petroleum and Royal Dutch Shell Plc (RDSA) called off plans to build a $6.5 billion petrochemical plant in the emirate, saying the project is no longer commercially feasible amid the upheaval in global energy markets.
The companies formed a partnership for the al-Karaana project in 2011 and planned to operate it as a joint venture, with state-run QP owning 80% and Shell the remaining 20%.
They decided not to proceed with it after evaluating quotations from bidders for engineering and construction work, the companies said today in a joint statement.
The expected capital cost of the petrochemical complex planned in Ras Laffan industrial city "has rendered it commercially unfeasible, particularly in the current economic climate prevailing in the energy industry," they said.
Al-Karaana is the second petrochemical project in Qatar to be cancelled in recent months due to unfavorable economics.
Industries Qatar, the state-controlled petrochemical and steel producer, halted plans to build a $6 billion plant in September.
Qatar, an OPEC member and the world's biggest exporter of liquefied natural gas, is seeking to diversify its economy away from oil and gas exports by building factories that make petrochemicals, aluminum and steel.
Qatar Petroleum will study how to use ethane feedstock that was earmarked for al-Karaana in existing petrochemical plants operating in the country, QP said in a separate statement.
Brent crude, a benchmark for more than half of the world's oil, has tumbled 56% in the last 12 months and was trading below $47 a barrel today in London.
Recommended for you

QP takes LNG FID, hands win to Technip, Chiyoda