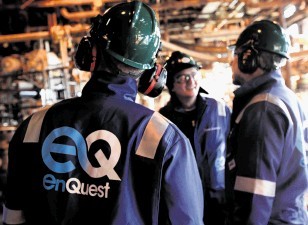 Enquest has cut its spending for the year to $600million as a result of falling oil prices during the past seven months.
The company said it had renegotiated its credit facility covenants as well as its capital expenditure.
It is also working with contractors and the supply chain to achieve further cost savings.
Enquest had previously set a capital expenditure of between $700 and $800million.
Amjad Bseisu, chief executive of EnQuest said: "The rapid change in the macro environment with respect to the oil price has affected all in the industry, not least EnQuest.
"However, with our strong production growth, the new developments coming on stream in the next two years and our available $1.1 bn in funding under our facilities, we continue to demonstrate the strength and sustainability of EnQuest's production growth model."
The company said it expects its 2015 production to increase to between 33,000 to 36,000 barrels of oil equivalent per day (boepd).
Lenders had agreed to relax convenants on its credit facility until mid-2017.
EnQuest has access to a $1.2 billion committed credit facility with a $500 million accordion.
It expects earnings before interest, taxes, depreciation and amortisation (EBITDA) of about $530 million to $580 million for 2014 and revenue of more than $950 million.
The announcement comes after a number of oil companies said they would be making job reductions, including BP, Schlumberger and Talisman Energy.
For more market info click here.
Recommended for you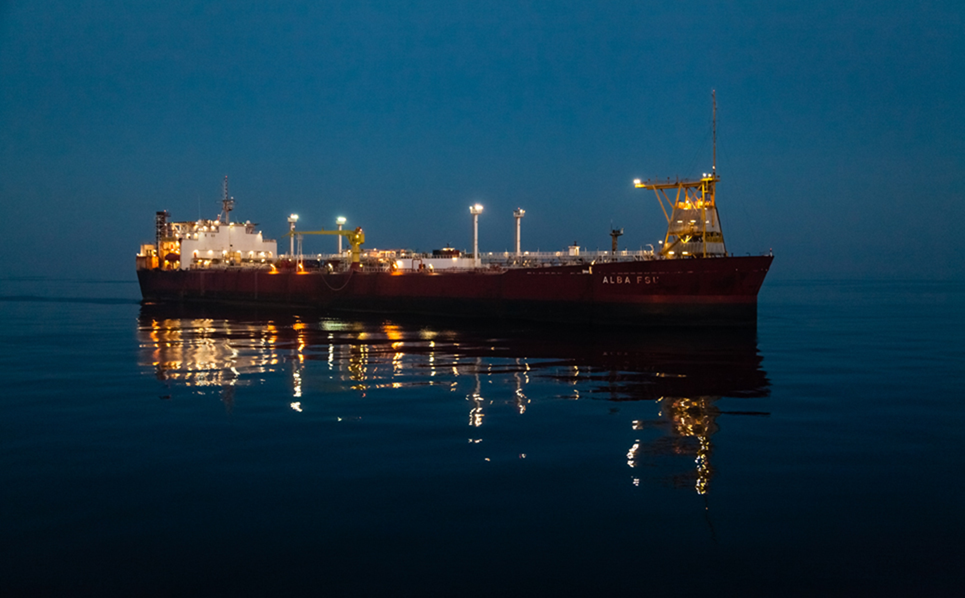 Ithaca warned by HSE for years-late safety checks and 'crack' in Alba cargo tank