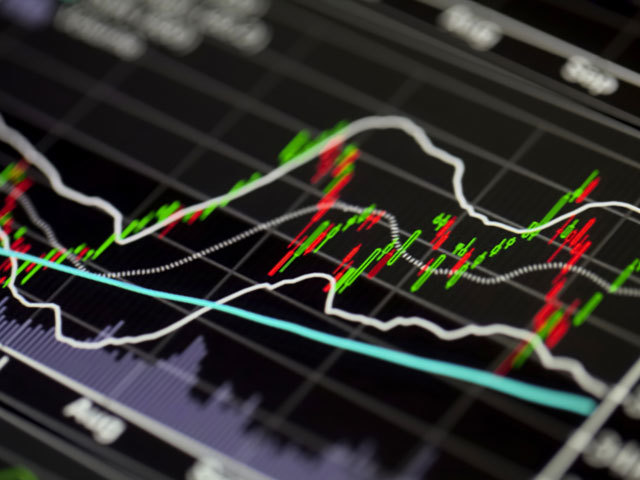 Singapore-based upstream energy group Loyz Energy Limited has entered into two binding memorandum of understanding (MOU) with Sun Petrochemicals Private Limited through its exploration and production division, Sun Oil and Natural Gas (SONG).
Under the first MOU, Loyz Energy will jointly bid for upstream projects with SONG.
In certain cases and subject to entry into definitive agreements, SONG shall bear the entire costs and expenditure of Loyz Energy's participating interest share of the joint project and shall treat it as a carried working interest.
Once commercial production commences and there is net revenue accruing to the project, Loyz Energy shall be entitled to its carried participating interests share of revenue and also be responsible for its share of future costs.
In the second MOU, Loyz Energy will transfer and assign its Indian assets – the production sharing contracts in respect of the Modhera and Baola fields, held under its 51.8%-owned Interlink Petroleum Limited – to SONG.
In turn, SONG will commit $1 million to utilise on the assets to complete the work programme, lifting production and monetising the reserves at the two fields. Once certain requirements are satisfied, IPL will receive 7.5% of the monthly net profit earned, as well as 50% in cost recovery, of the Assets. Subject to receipt of all requisite approvals, Loyz Energy expects to complete the transfer and assignment of the Assets to SONG within two months from the date of the second MOU.
Adrian Lee, the group's managing director, said: "This strategic partnership with Sun Petrochemicals, a key industry player with rapidly expanding upstream operations, will accelerate our own efforts to add prime producing assets to our portfolio.
"The two MOUs represent a significant step forward for Loyz Energy as they will allow us to focus on growing revenues and optimising returns while reining in costs and minimising operating risks."
Recommended for you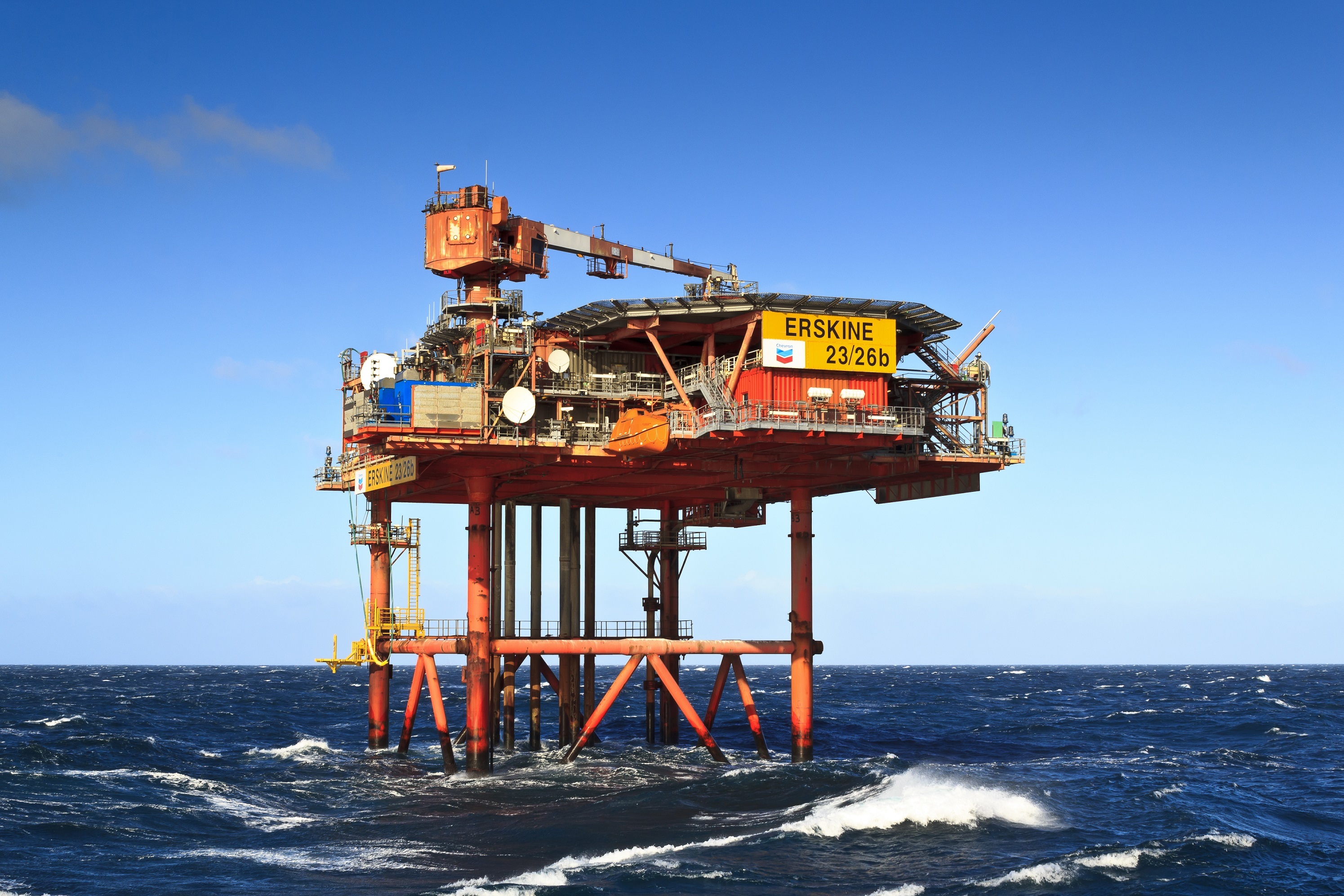 Serica production 'strong despite some challenging weather'