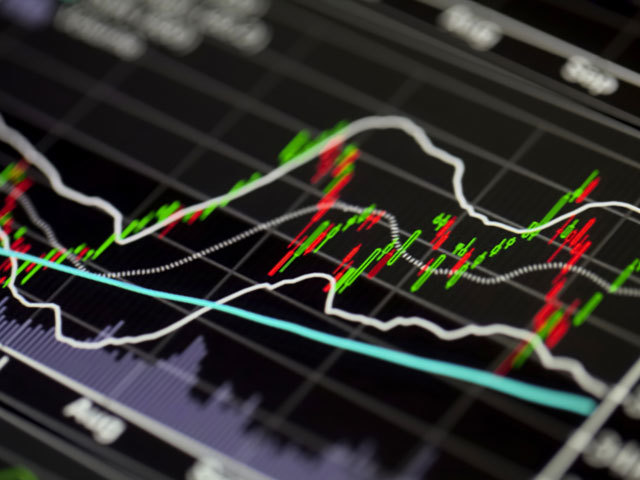 Recent plummeting oil prices have demonstrated the volatility of the industry and the need for governments to plan budgets on the basis of potentially "enormous forecast errors", the chairman of the Office for Budget Responsibility (OBR) has told MSPs.
The sector was hit after the price of Brent crude oil dropped to below 50 US dollars (£33) a barrel, having been at about 110 US dollars (£74) between 2010 until midway through last year.
Robert Chote told Holyrood's Finance Committee that such changes demonstrate the high degree of difficulty economists face when trying to forecast receipts.
The OBR, set up to provide independent analysis to the UK Government, has downgraded its projections for oil receipts in 2016-17 from £2.4 billion in December to £600 million, and it is forecasting less than £1 billion each year until 2019/20.
The Scottish Government has been criticised for its oil price predictions after stating in its white paper on independence that receipts would be between £6.8 billion and £7.9 billion in 2016/17.
SNP MSP John Mason asked Mr Chote is there were lessons to learn about predicting oil revenues.
"It is very difficult – if I could predict it accurately I would be doing something much more remunerative instead," Mr Chote said.
"The lesson I draw from this … is that this is a highly uncertain and very mobile forecast, and you have a very volatile path for receipts.
"That forecast could have been wrong in the opposite direction and this is something that is affected by the oil price, by what's going on with production, by what's going on with the level of investment in the industry.
"It is not the most volatile of receipts by some distance for nothing."
Mr Chote said that in the past oil revenues had fallen from £12 billion to £1 billion in a year, and then rebounded, with prices driven by global demand and various geo-political factors.
"The forecast errors are enormous and the lesson to draw from that is we are unlikely to move to a point where this is trivial to forecast in the future, and whoever is getting those receipts has to plan on that basis," he added.
Recommended for you
X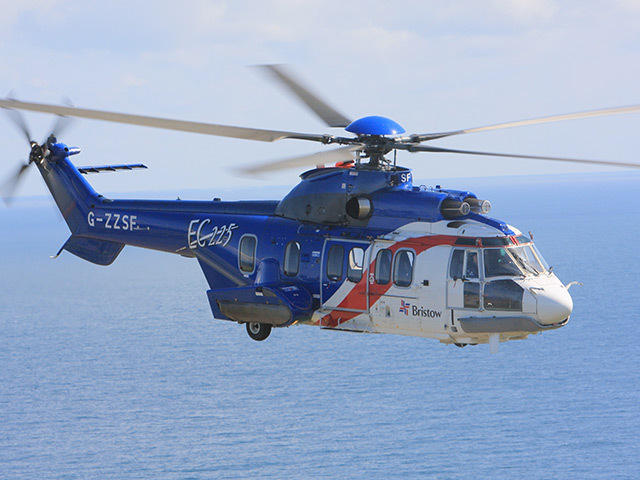 Helicopter returns to base after warning light comes on